Zach Schuster's Stereotypical Post-Grad Trip Sketchbook
In the summer of 2018, I graduated from The Alberta College of Art + Design, and set off on a solo backpacking trip in Europe to spend the last of my money that didn't go to tuition. I kept a journal sketchbook of everything I did and saw, which is presented in this book in its entirety, completely unedited. I can't promise it's all legible, but enough people have shown interest in it that I decided to print it.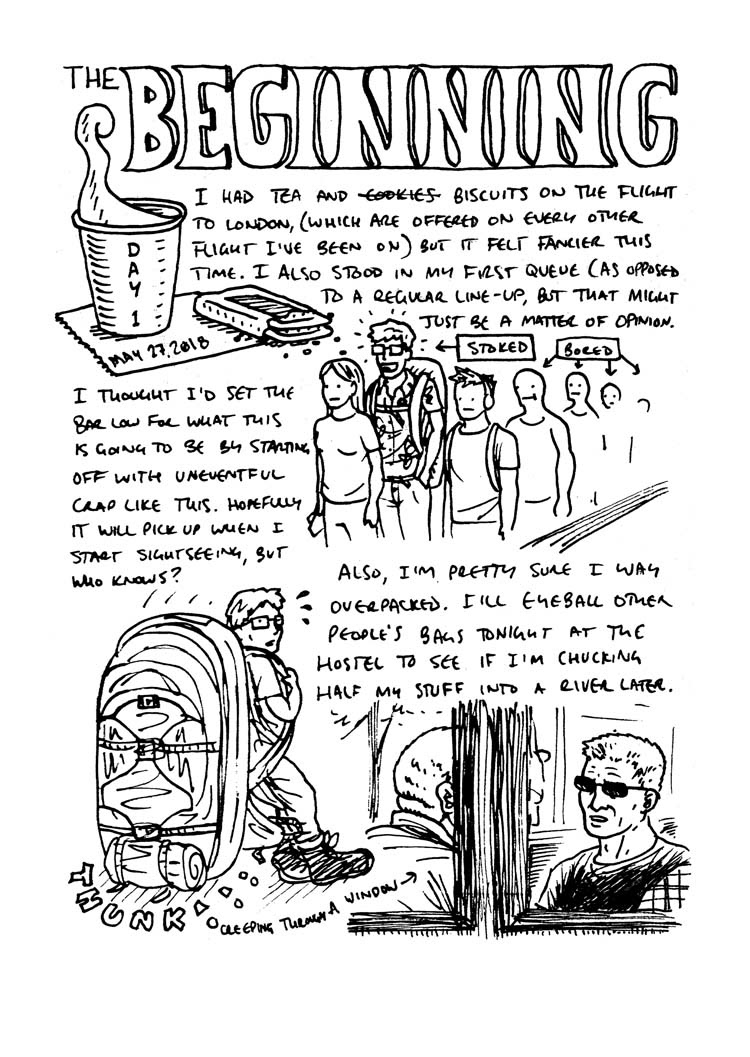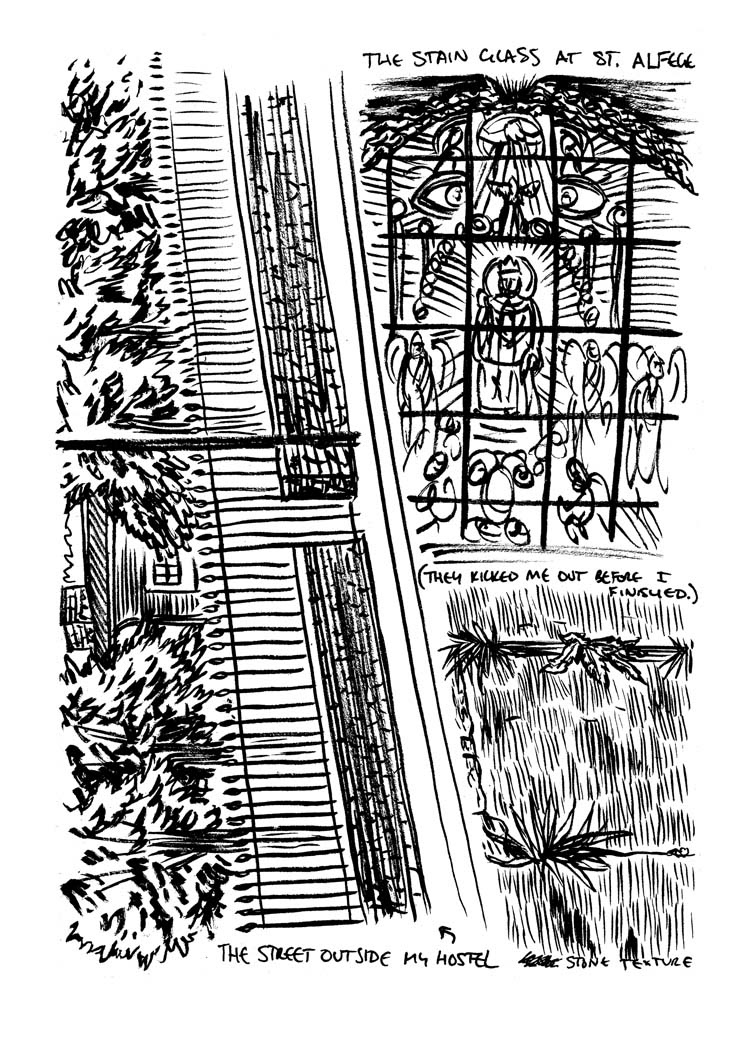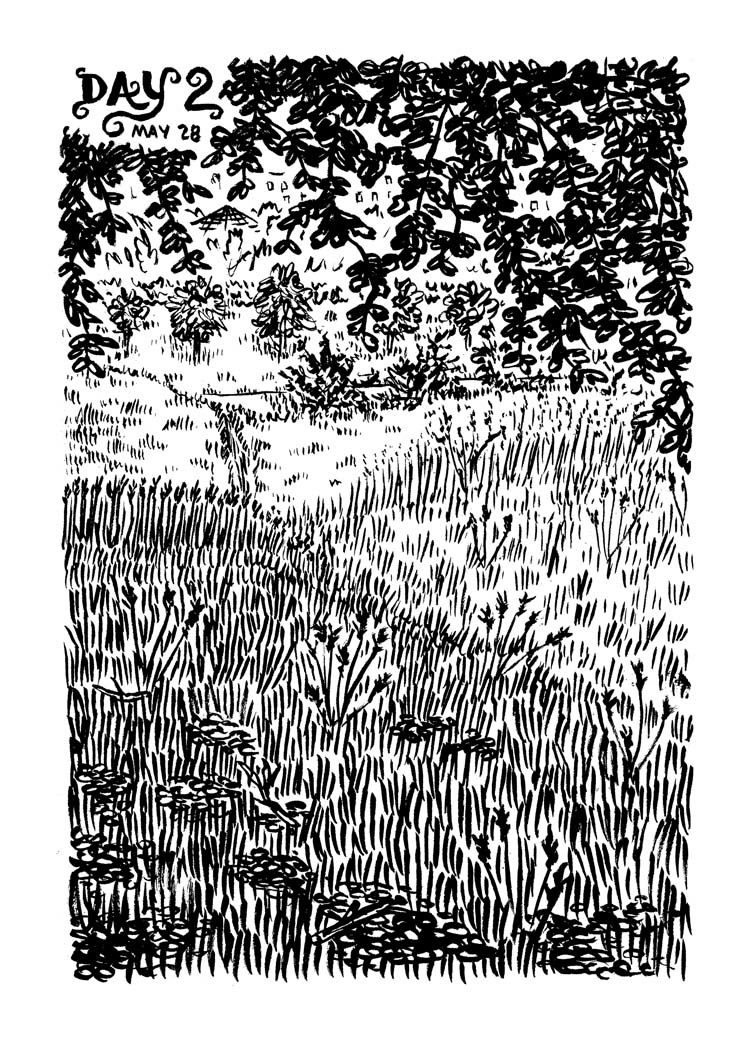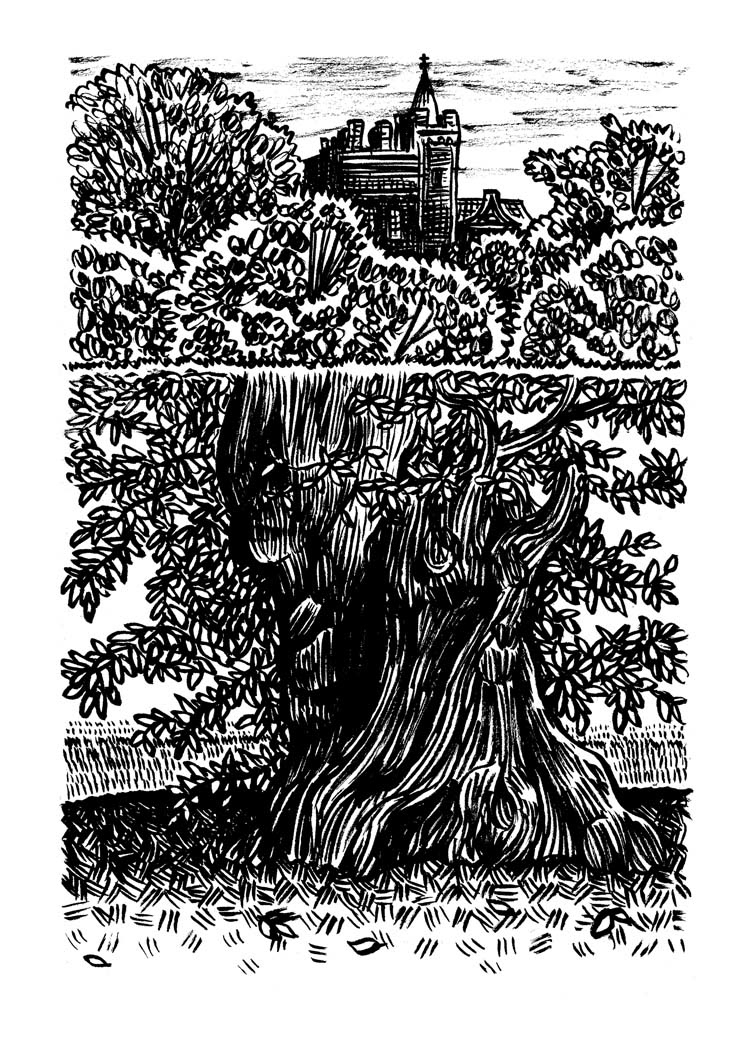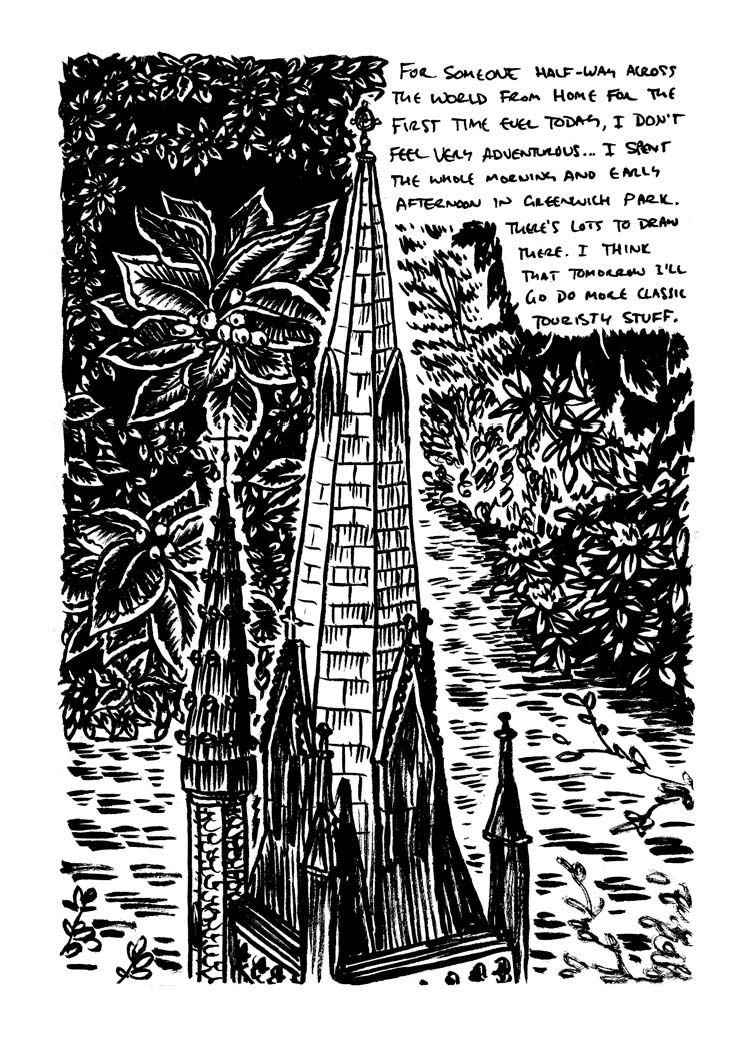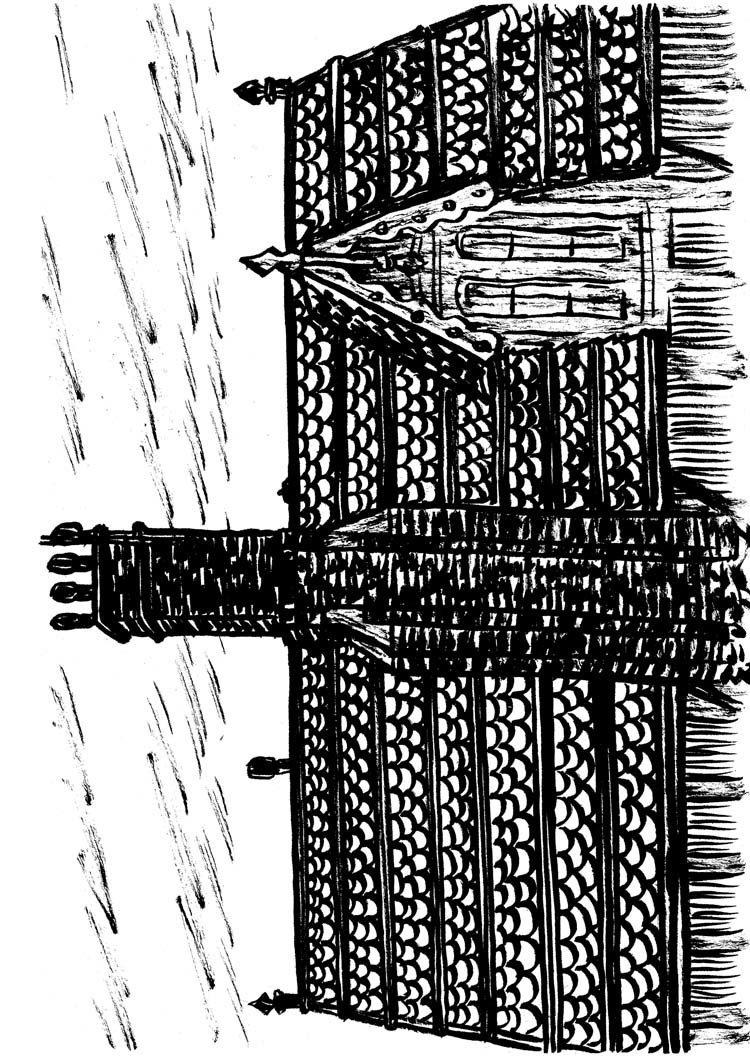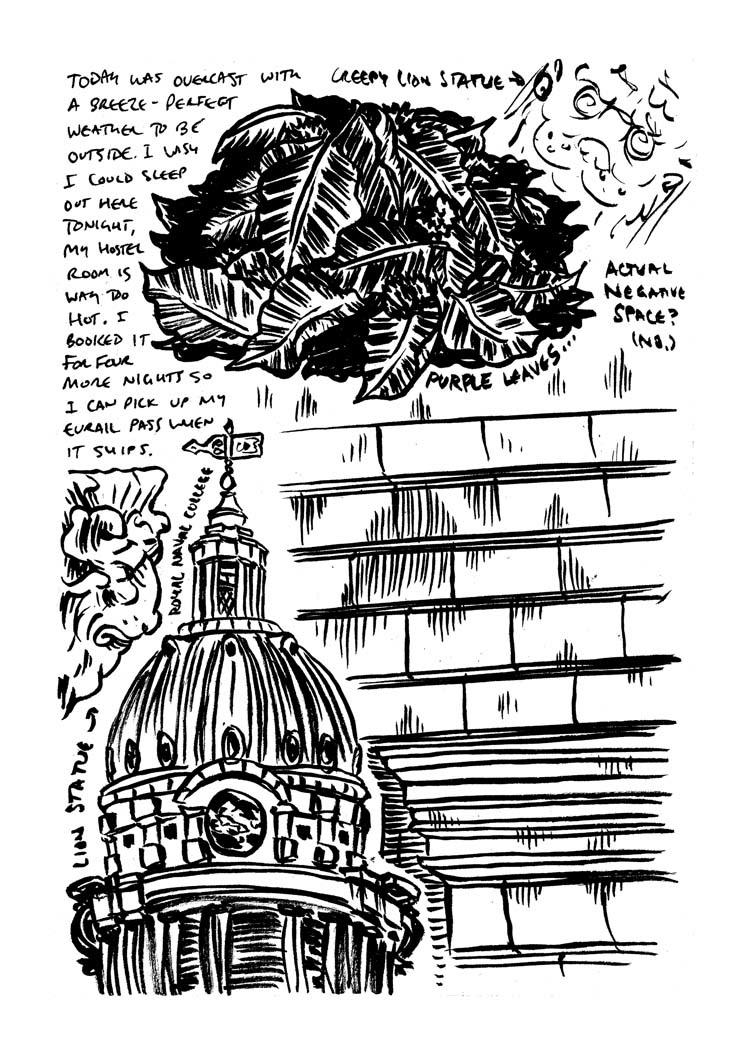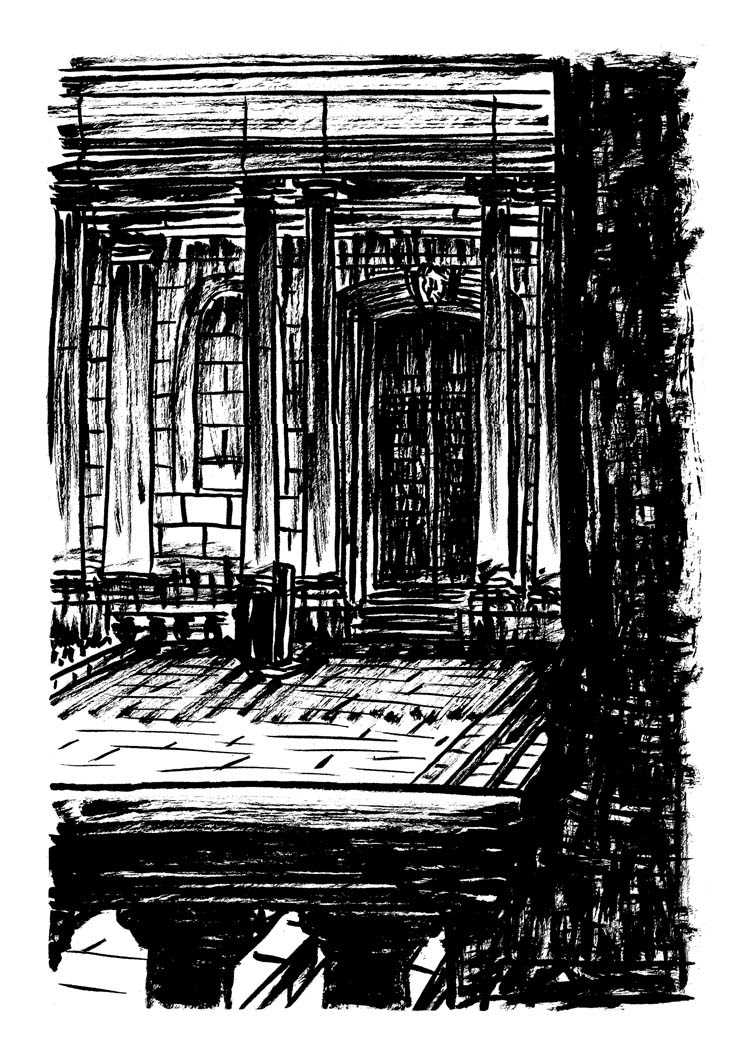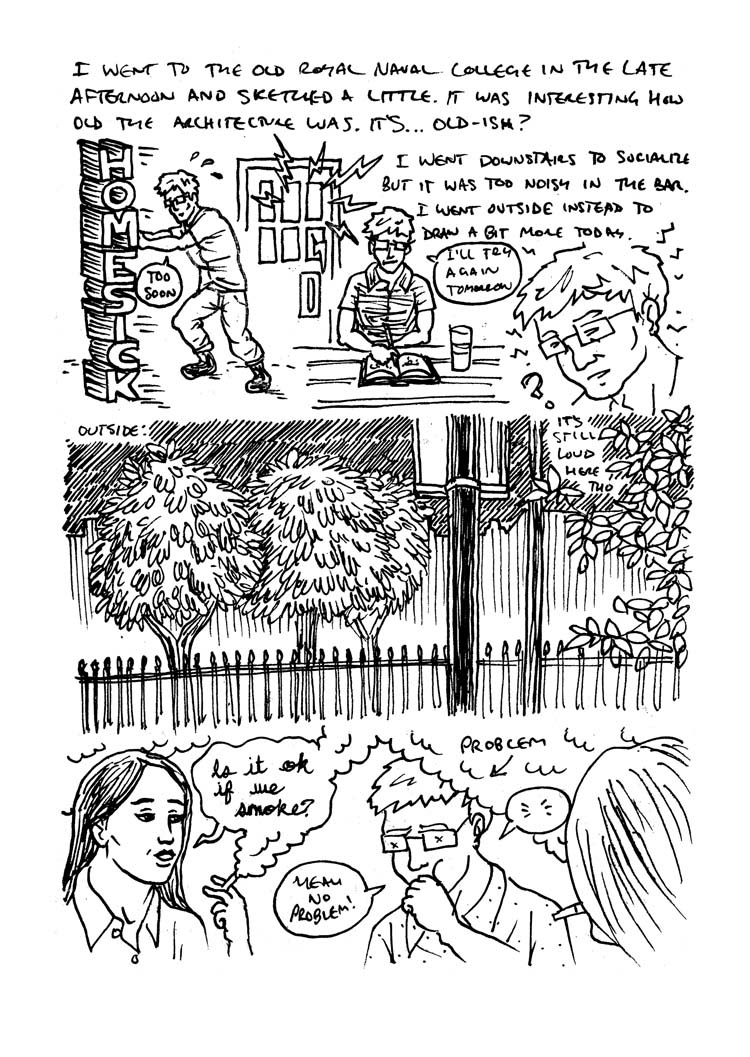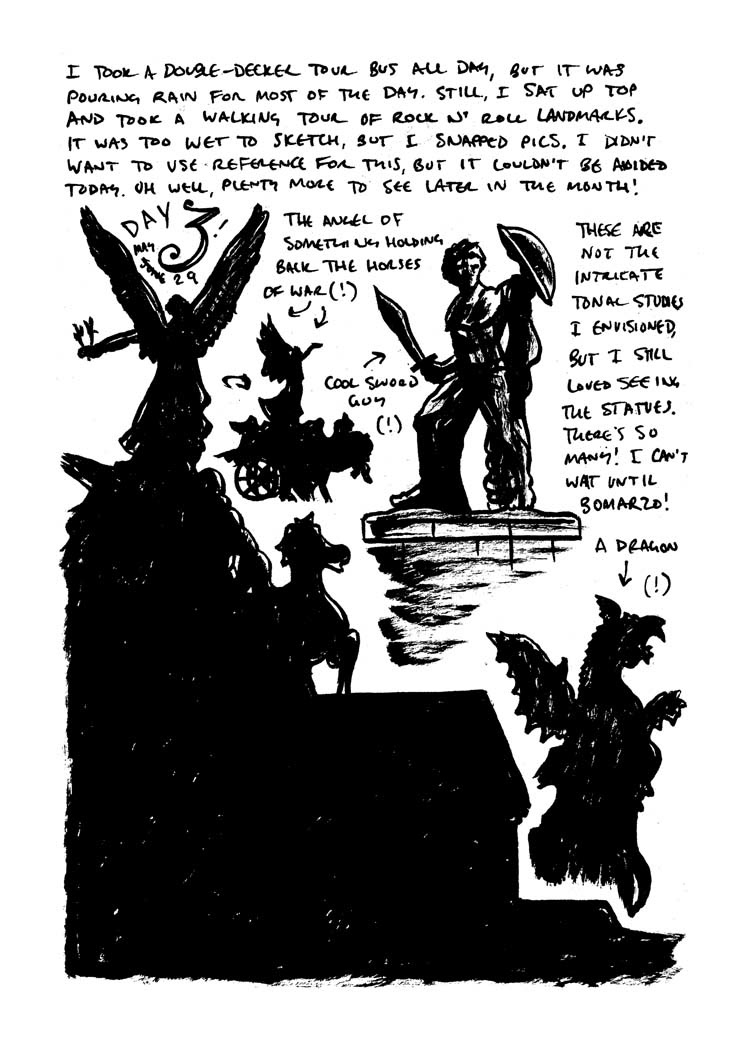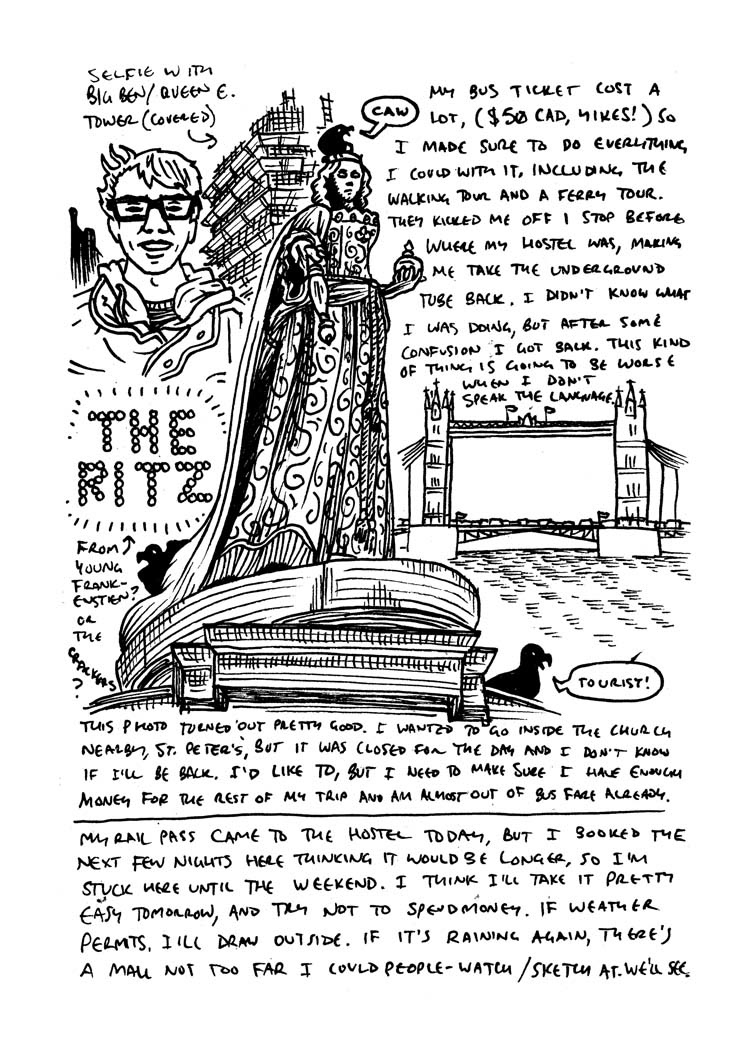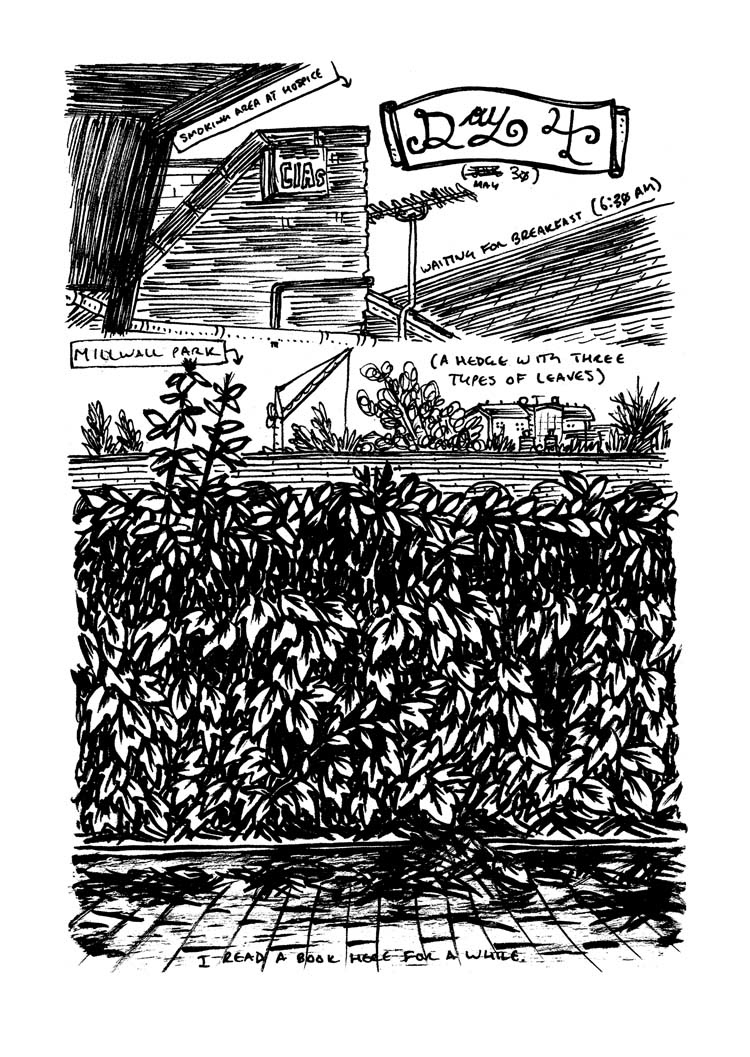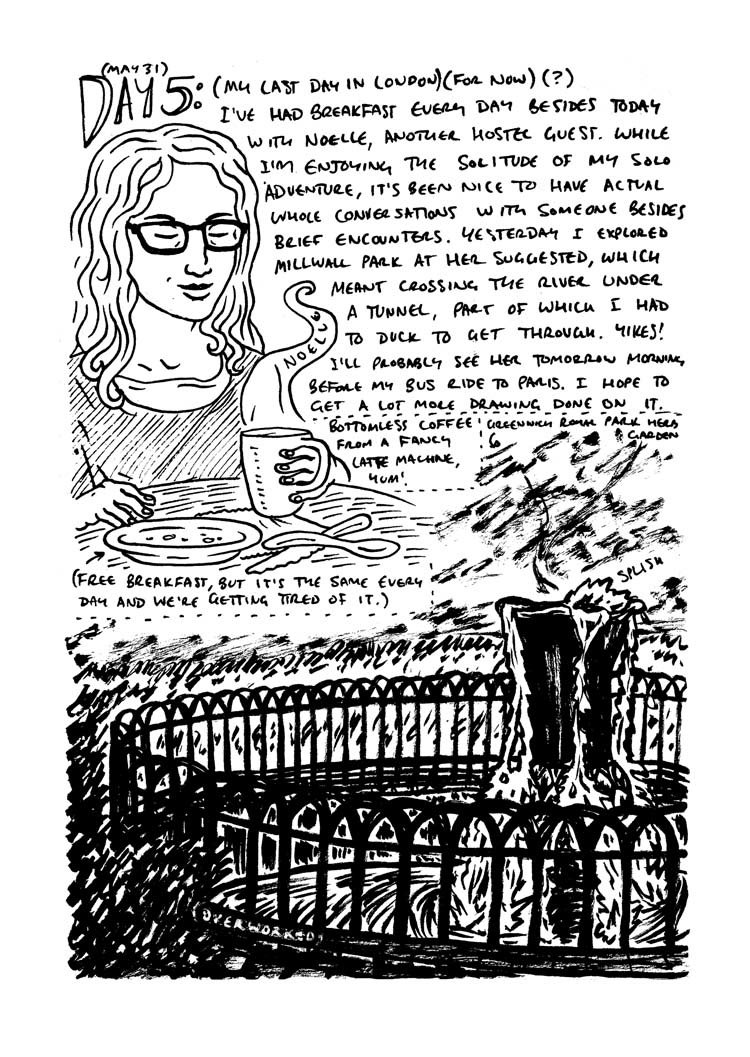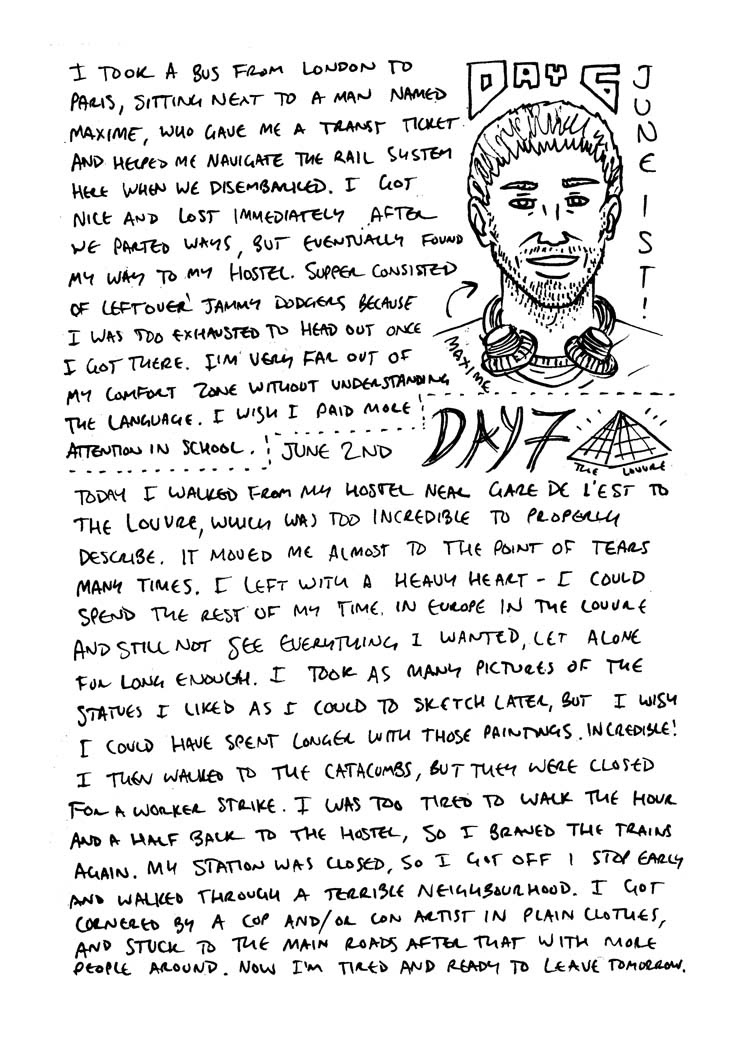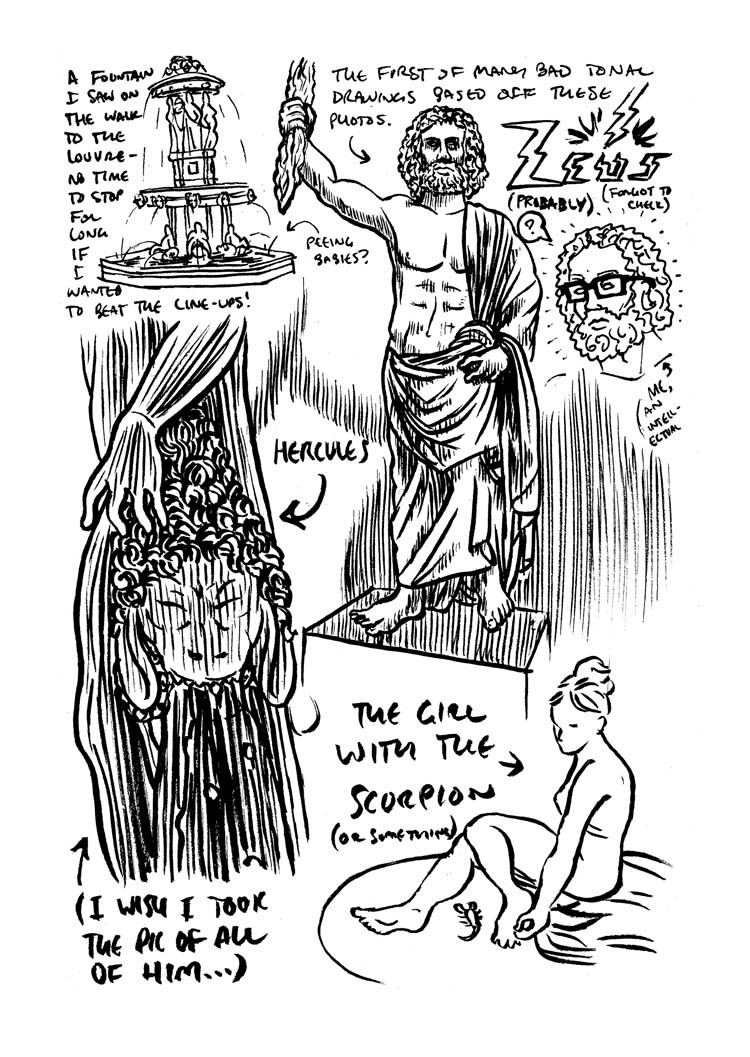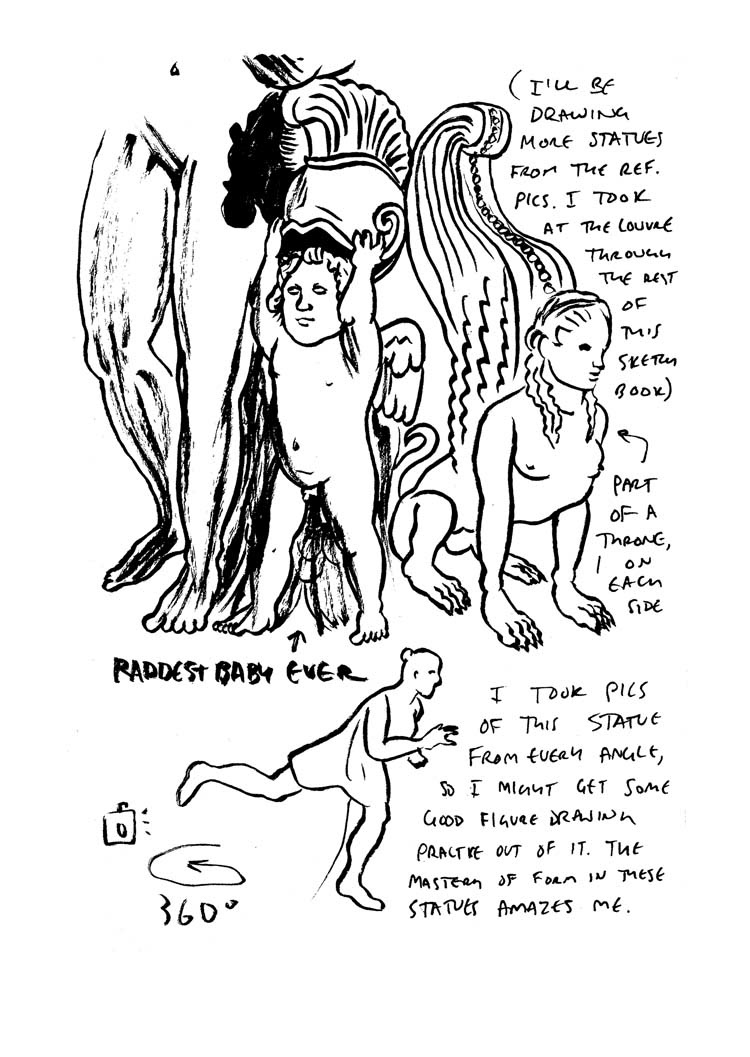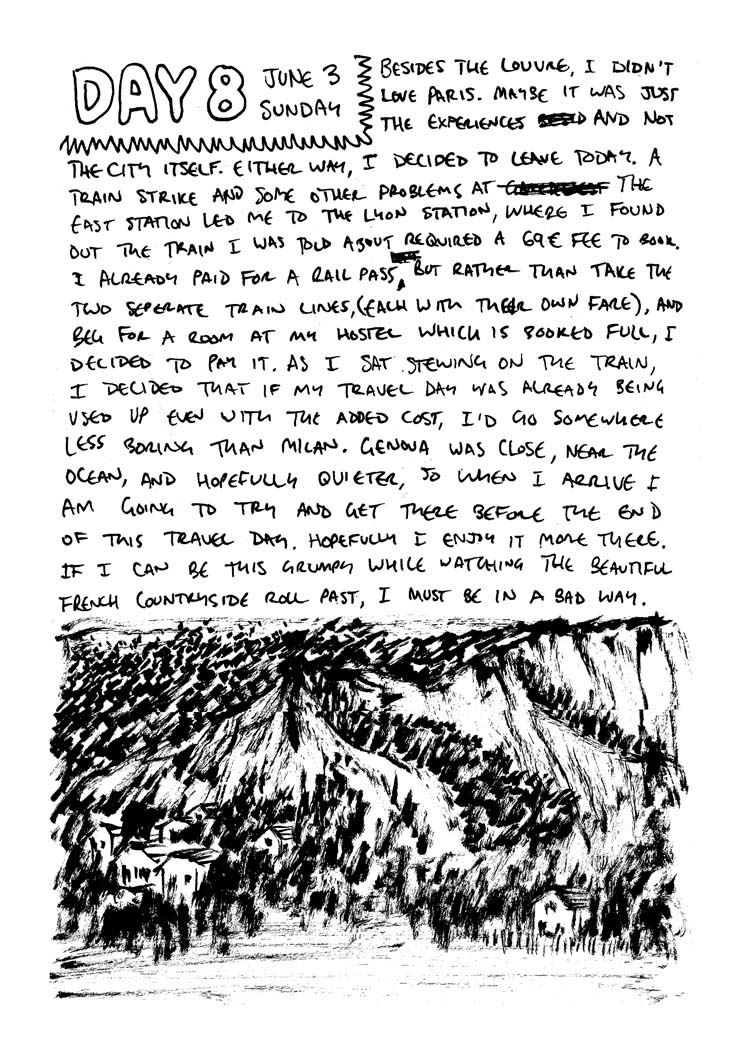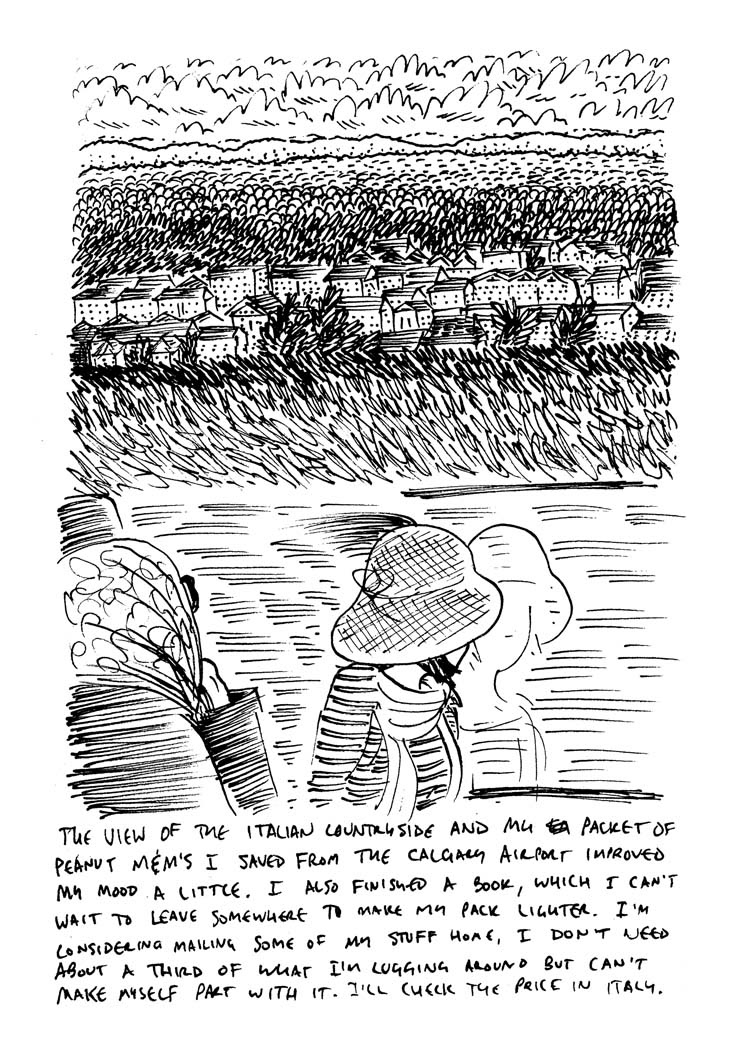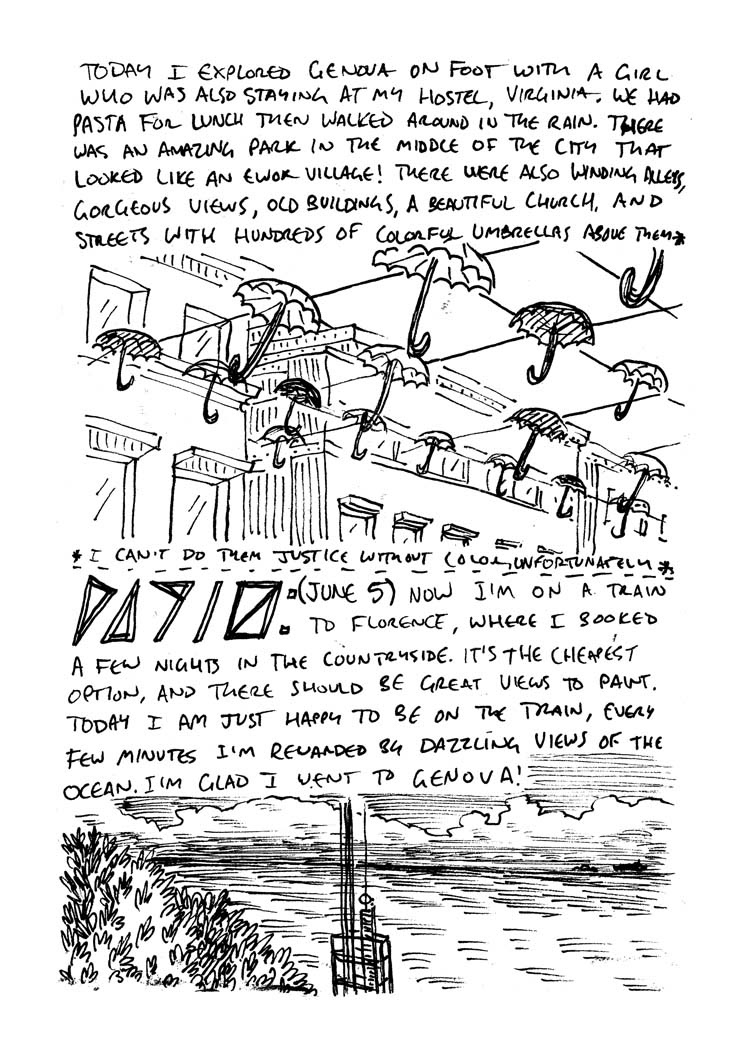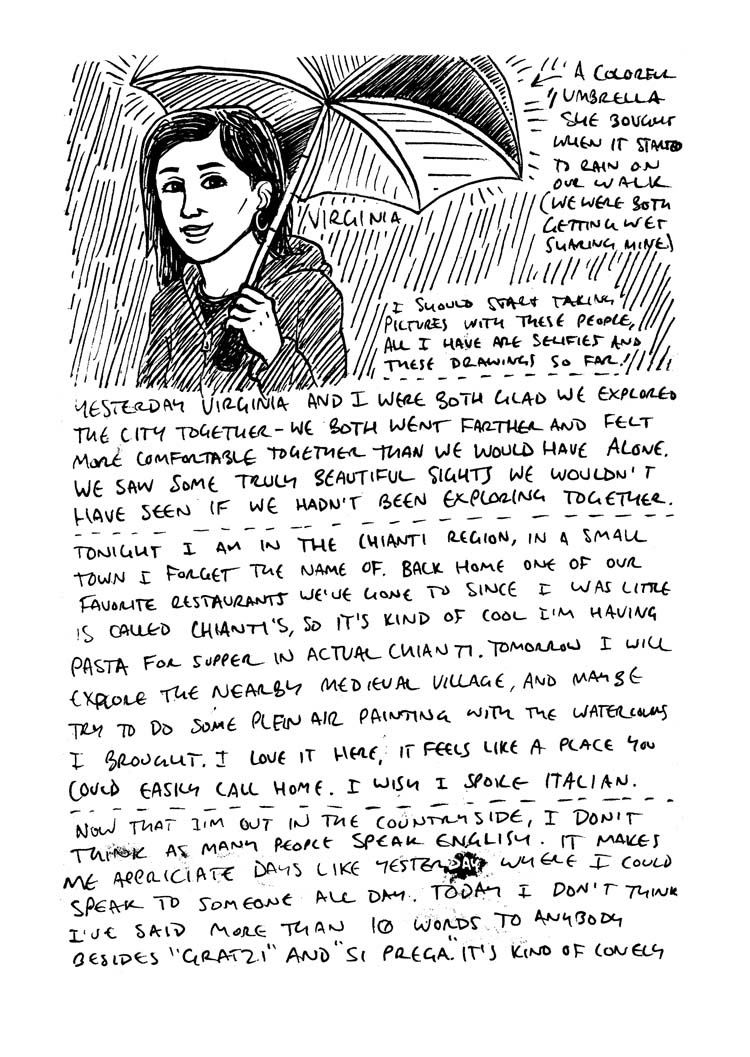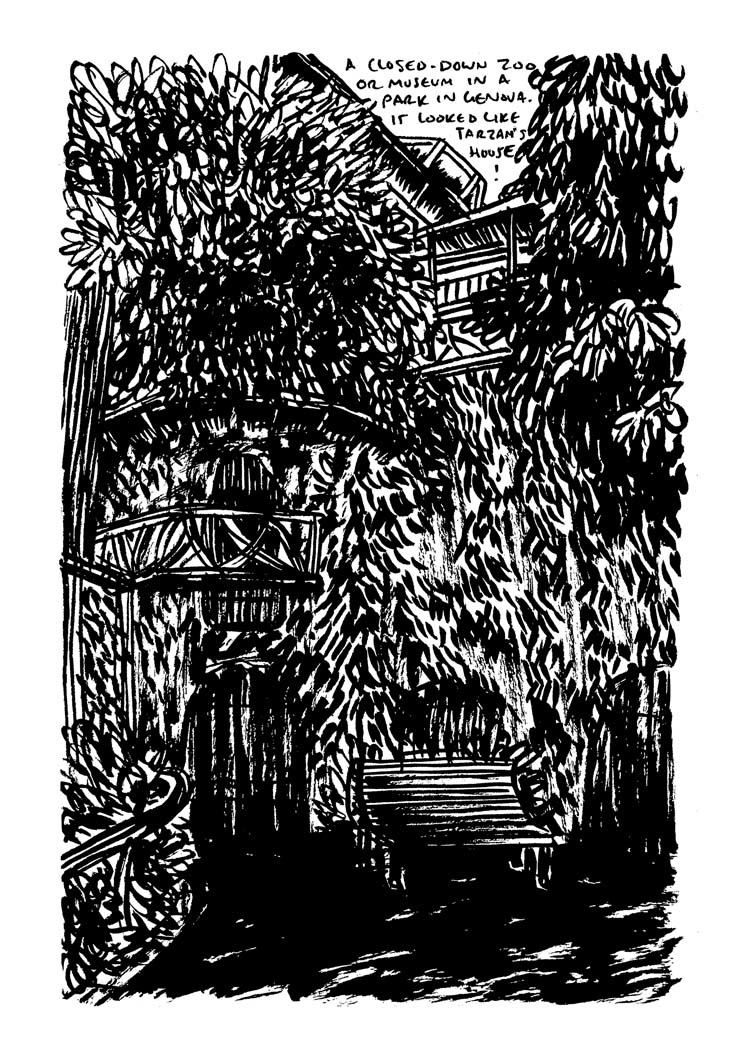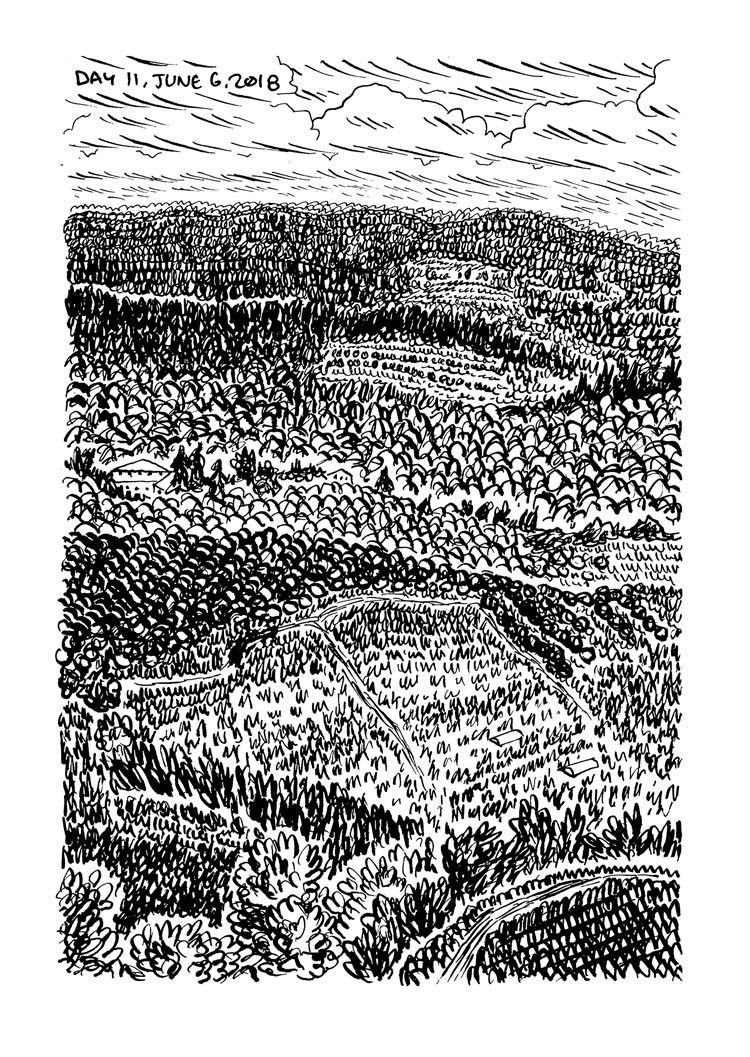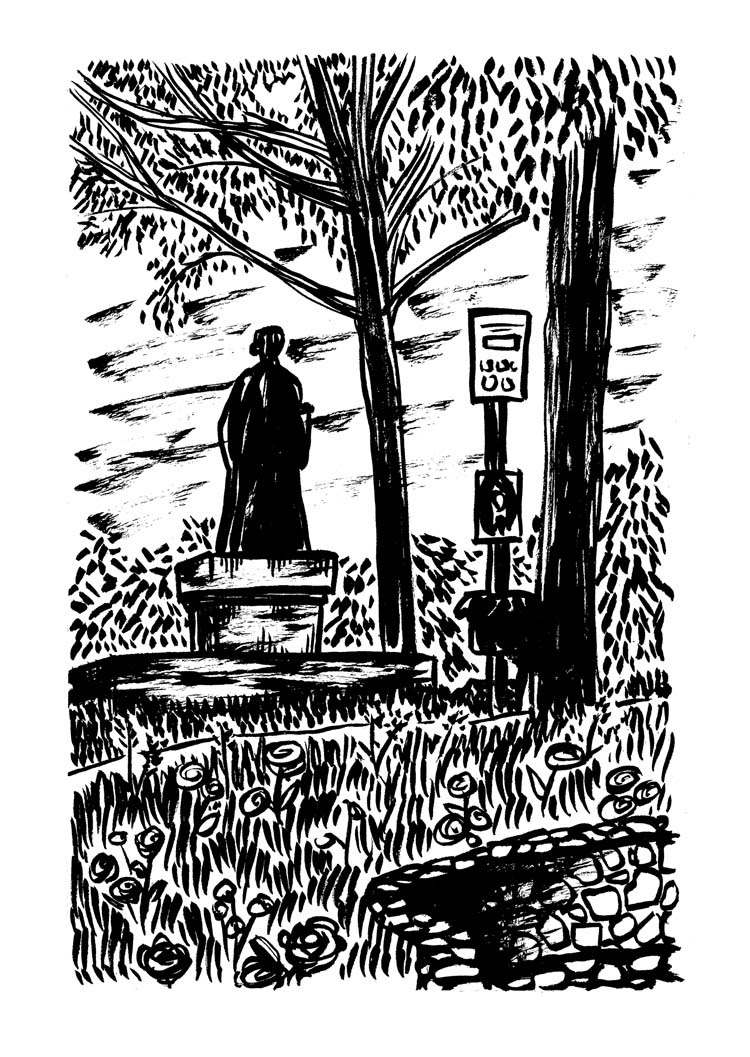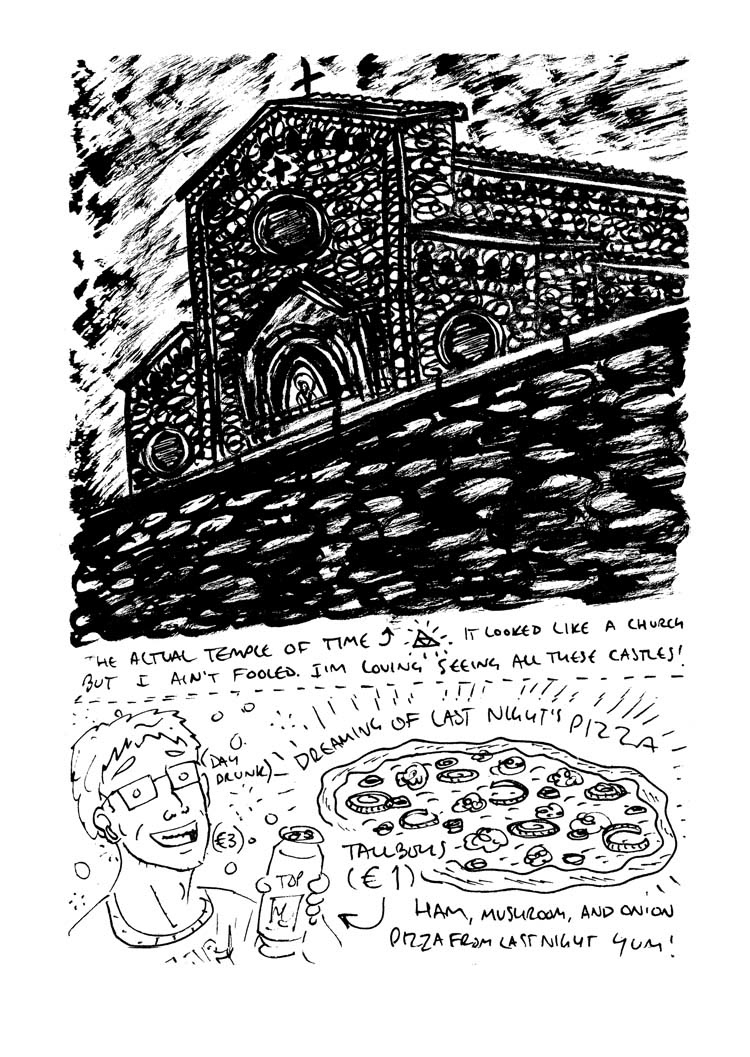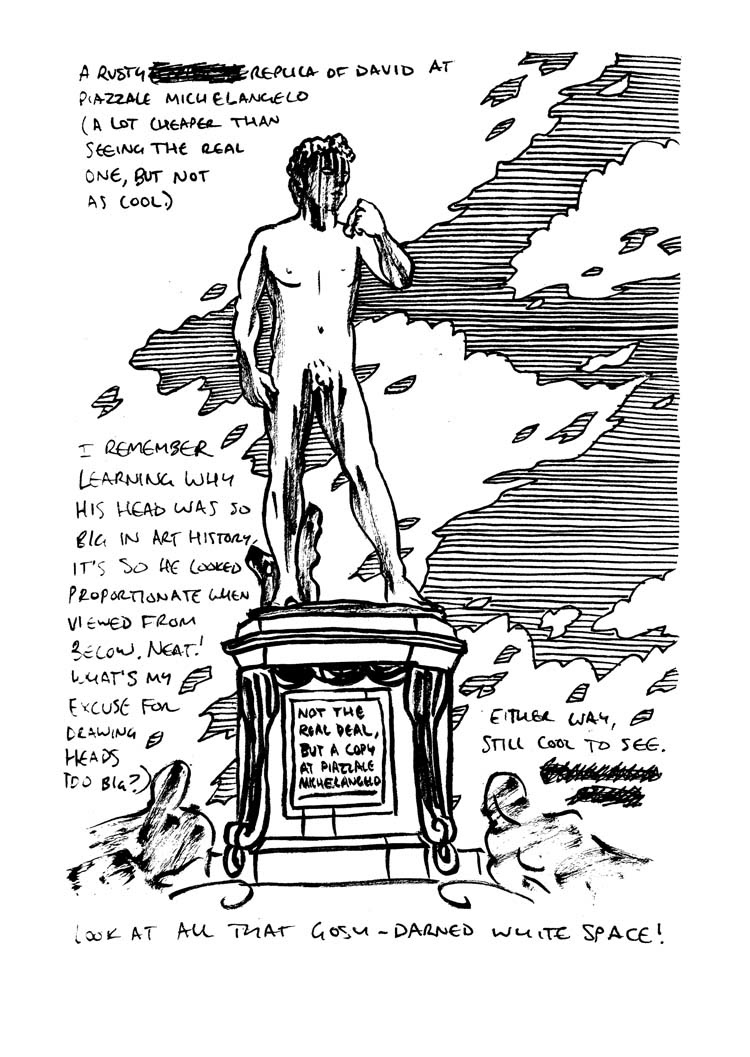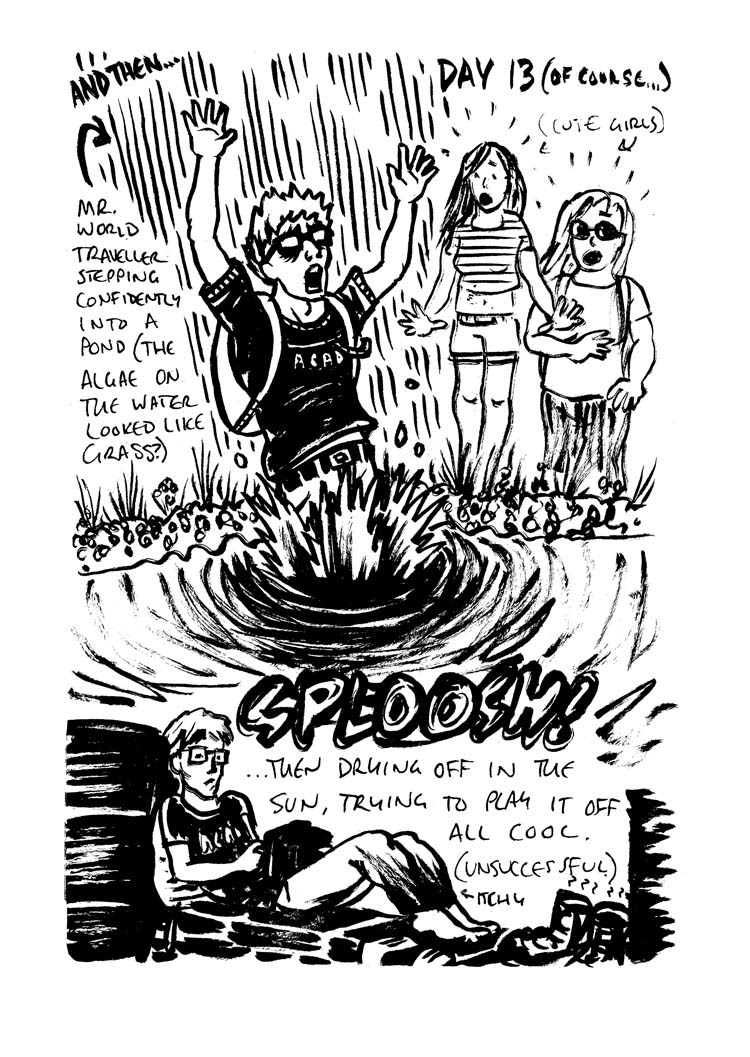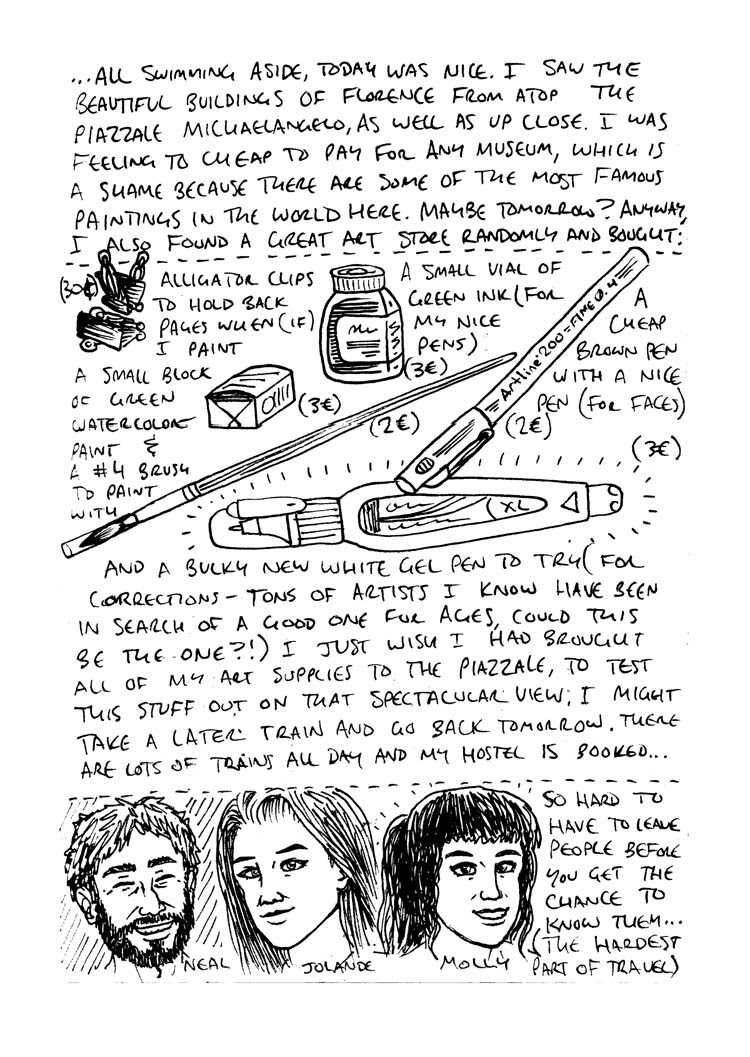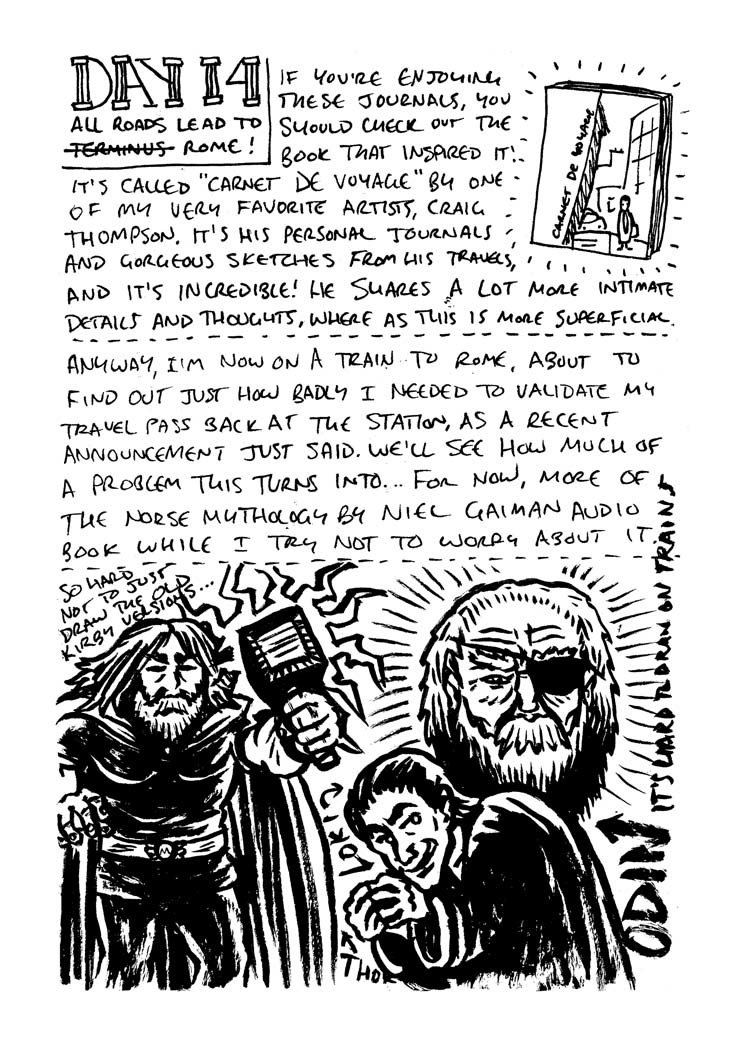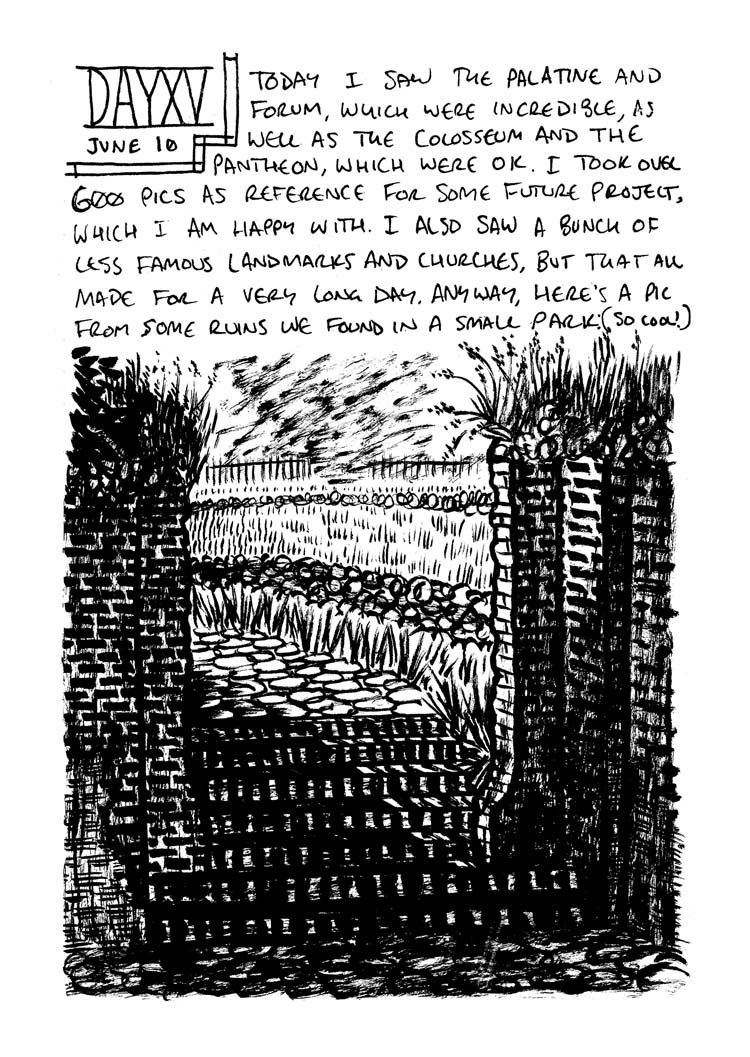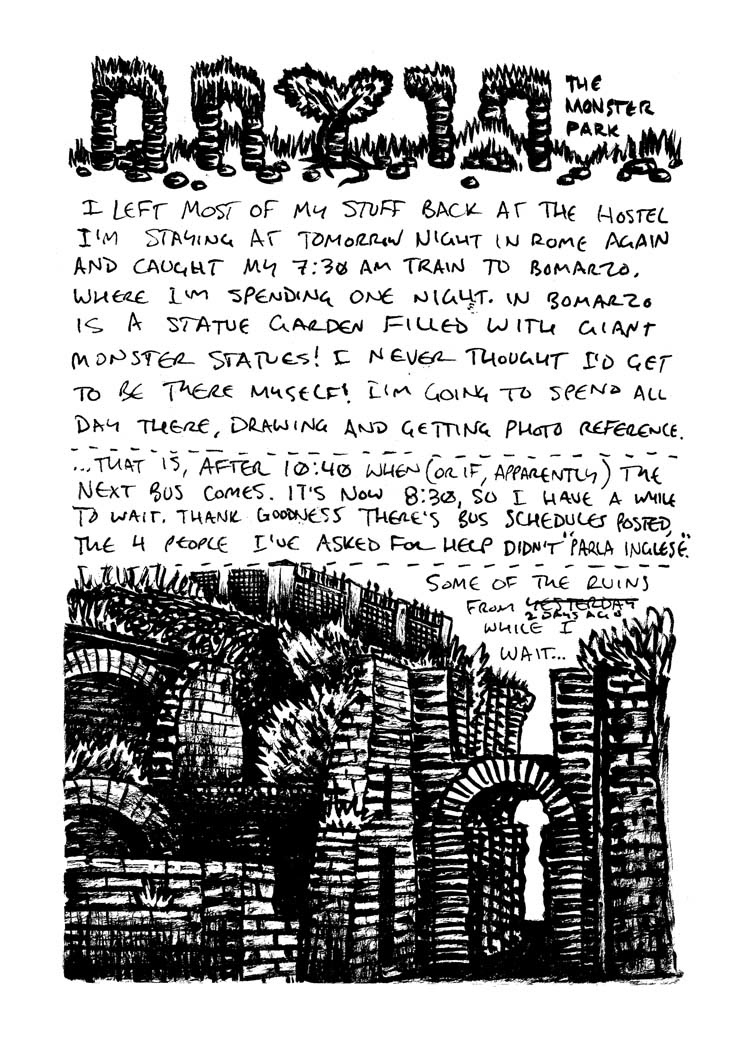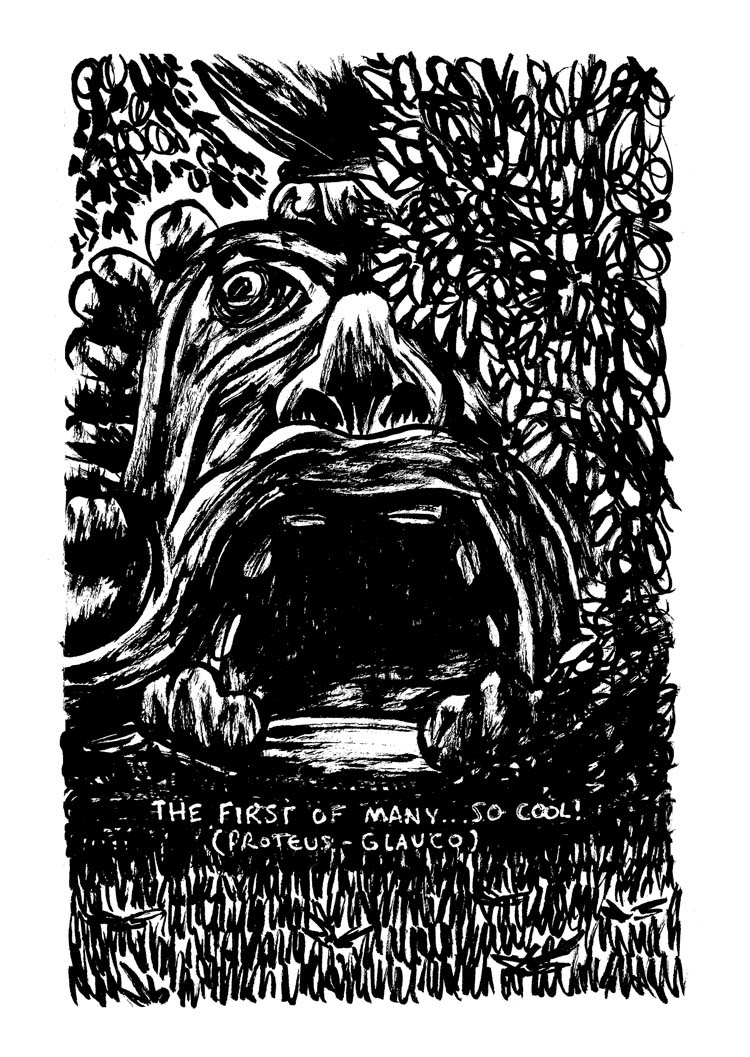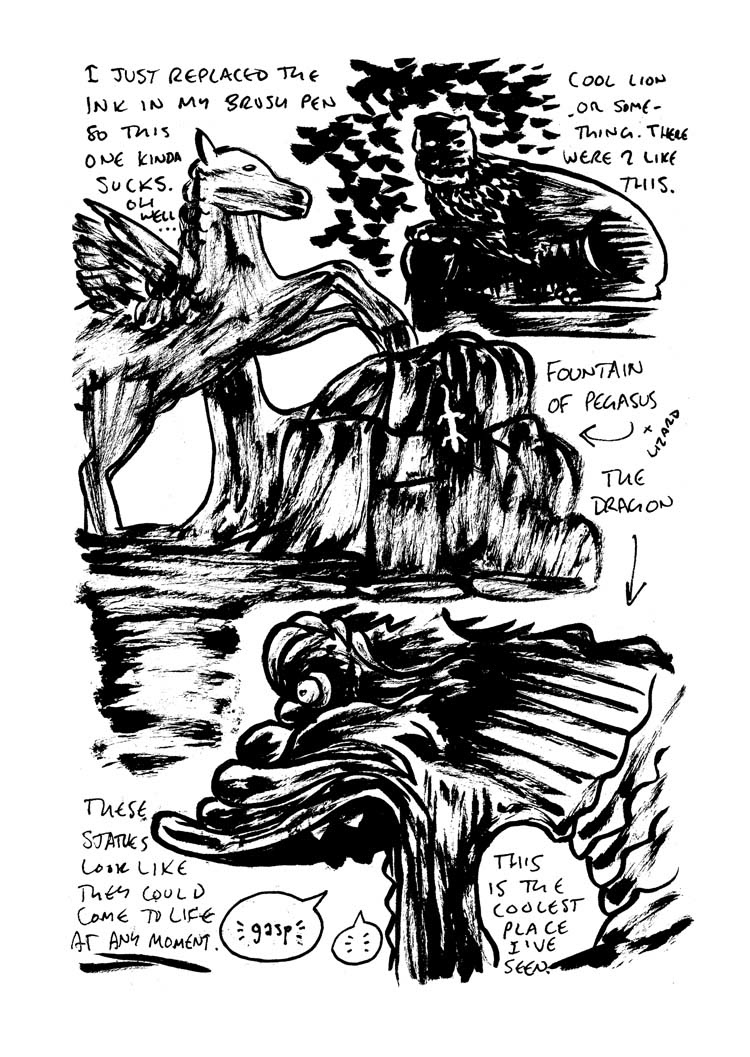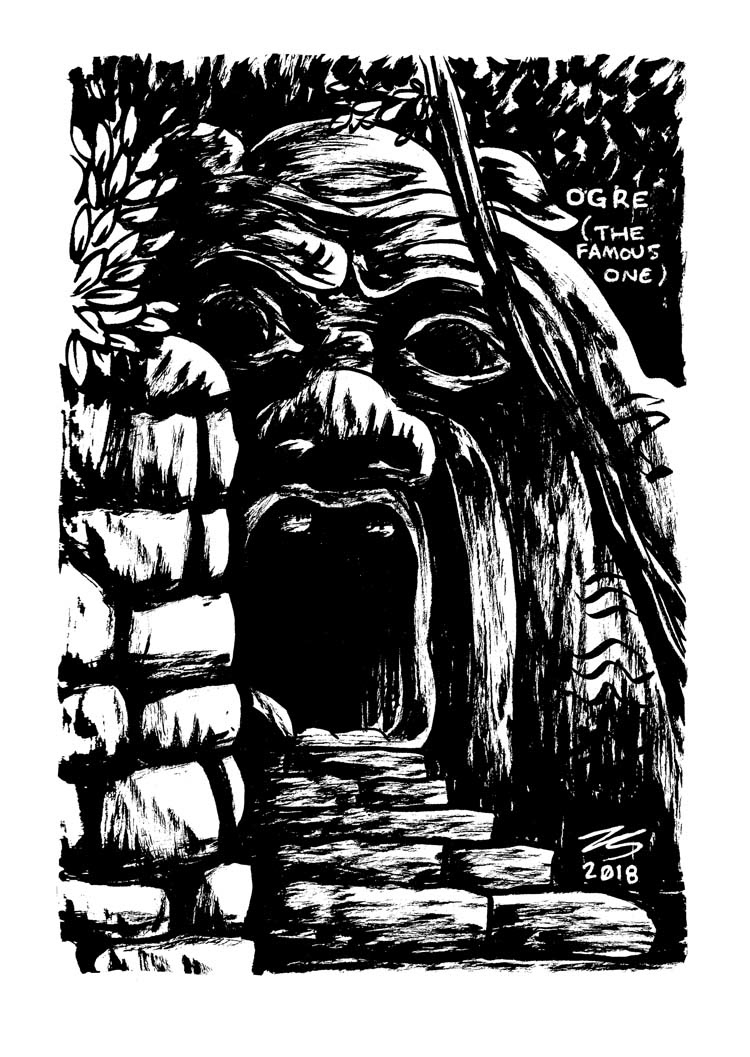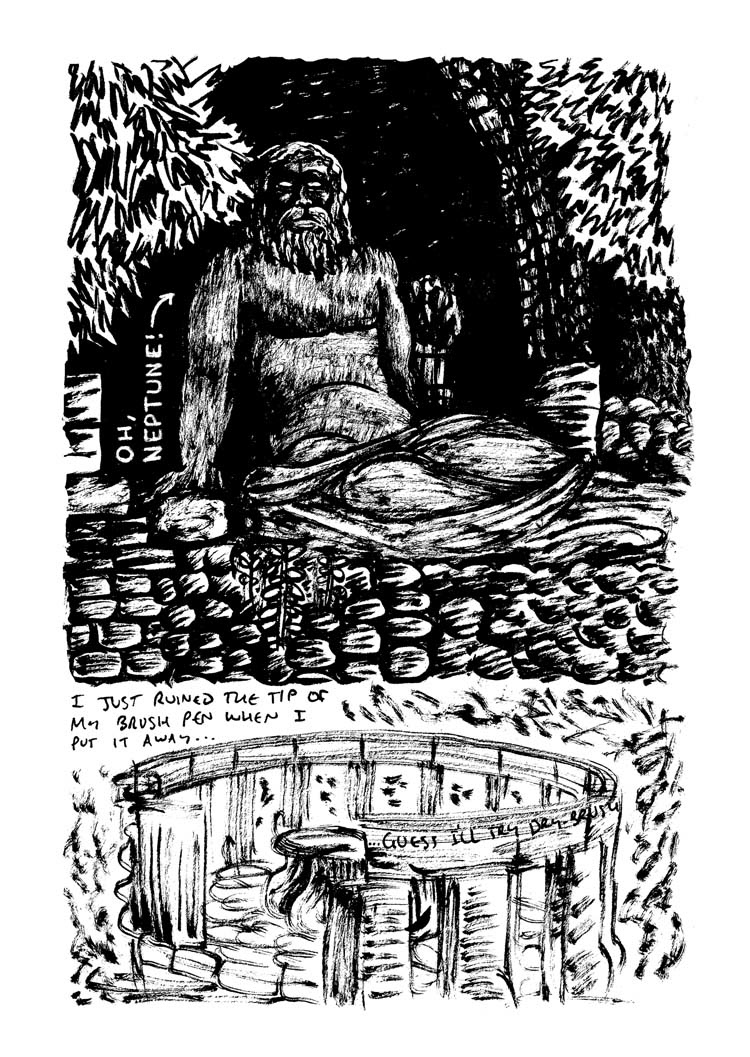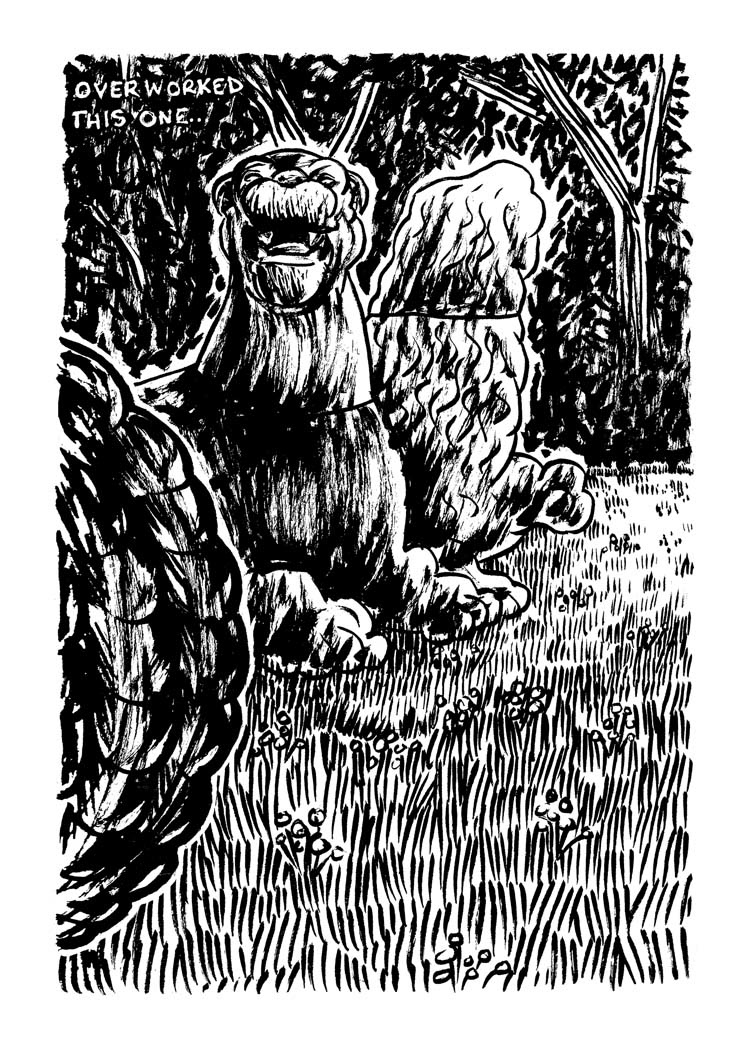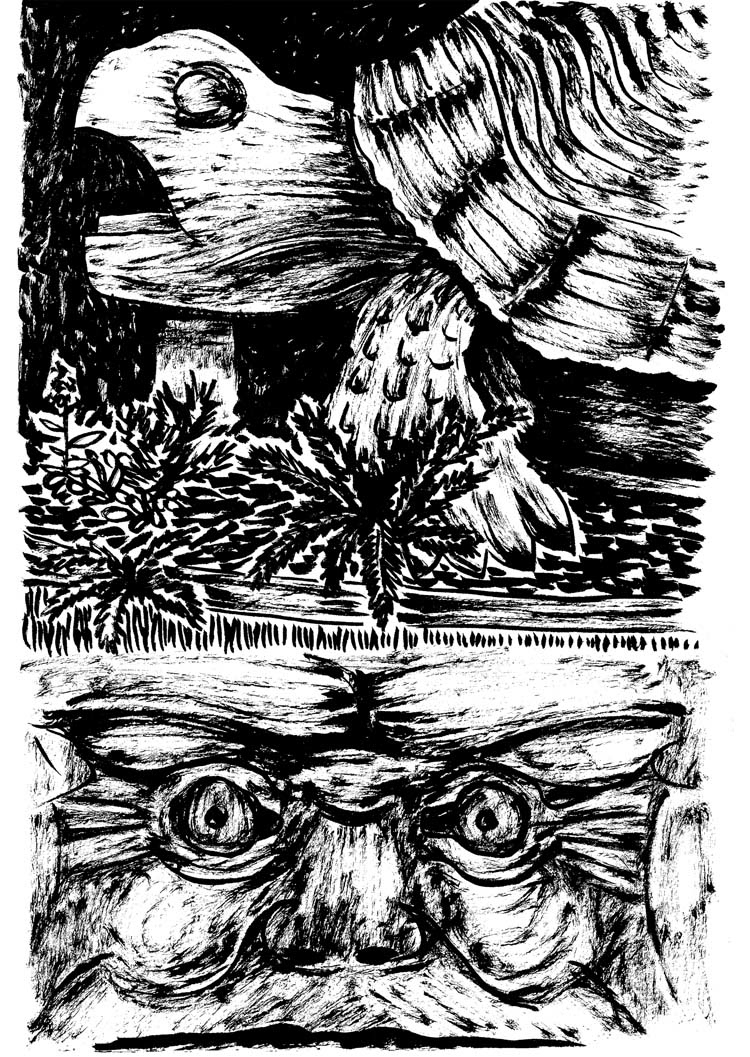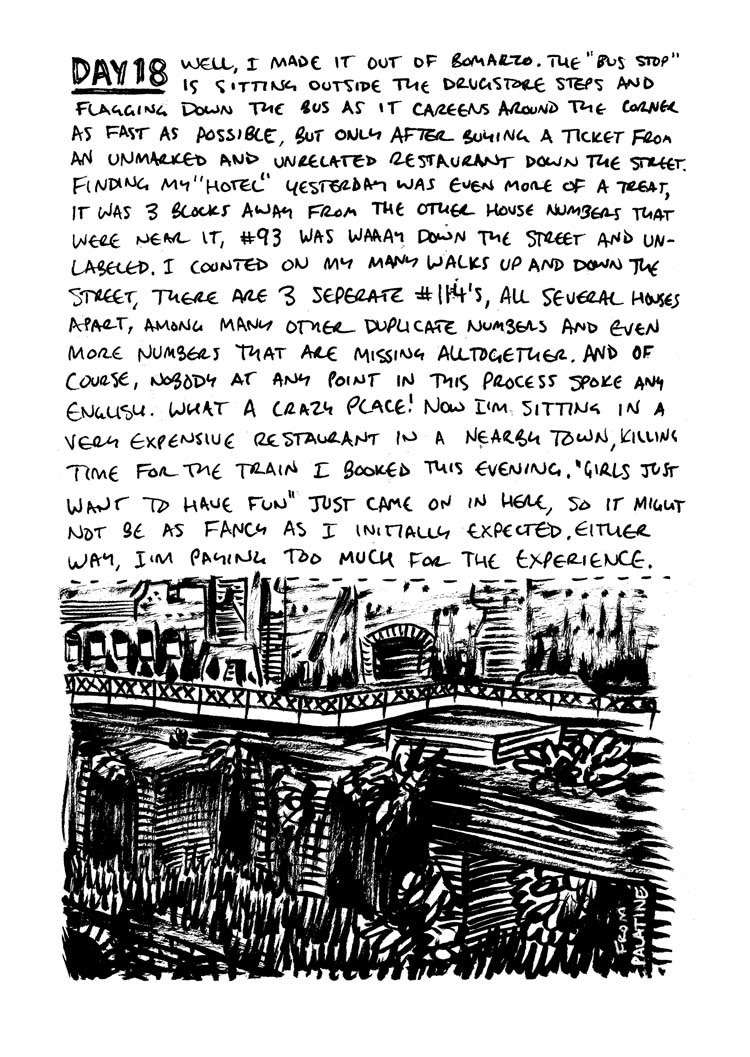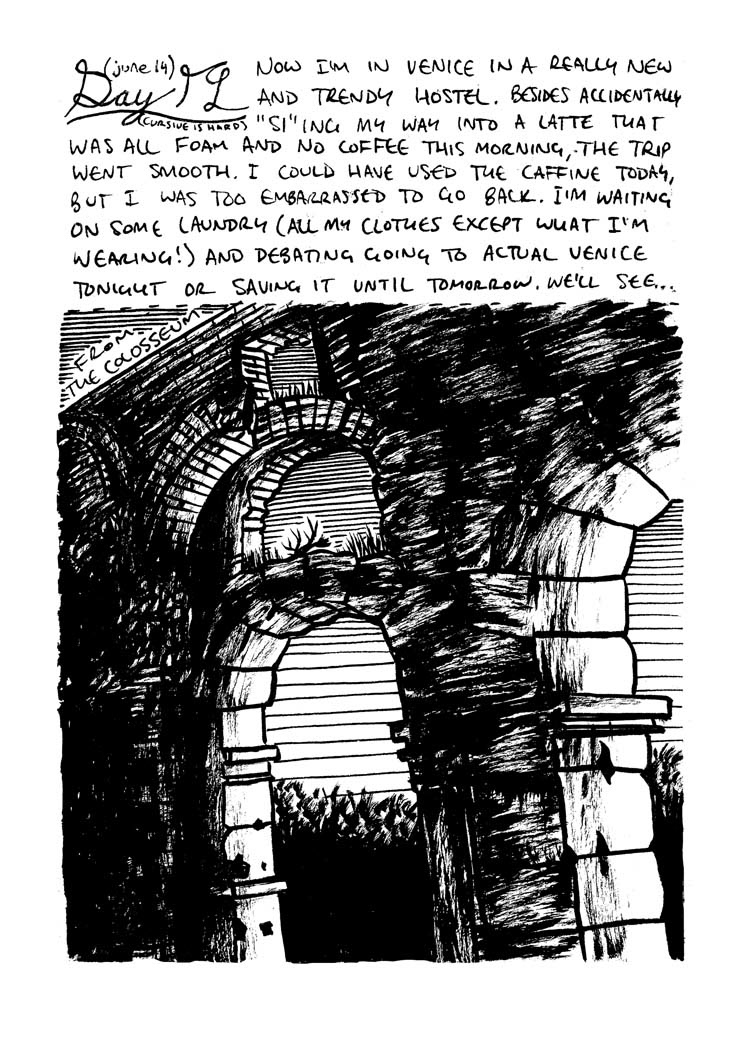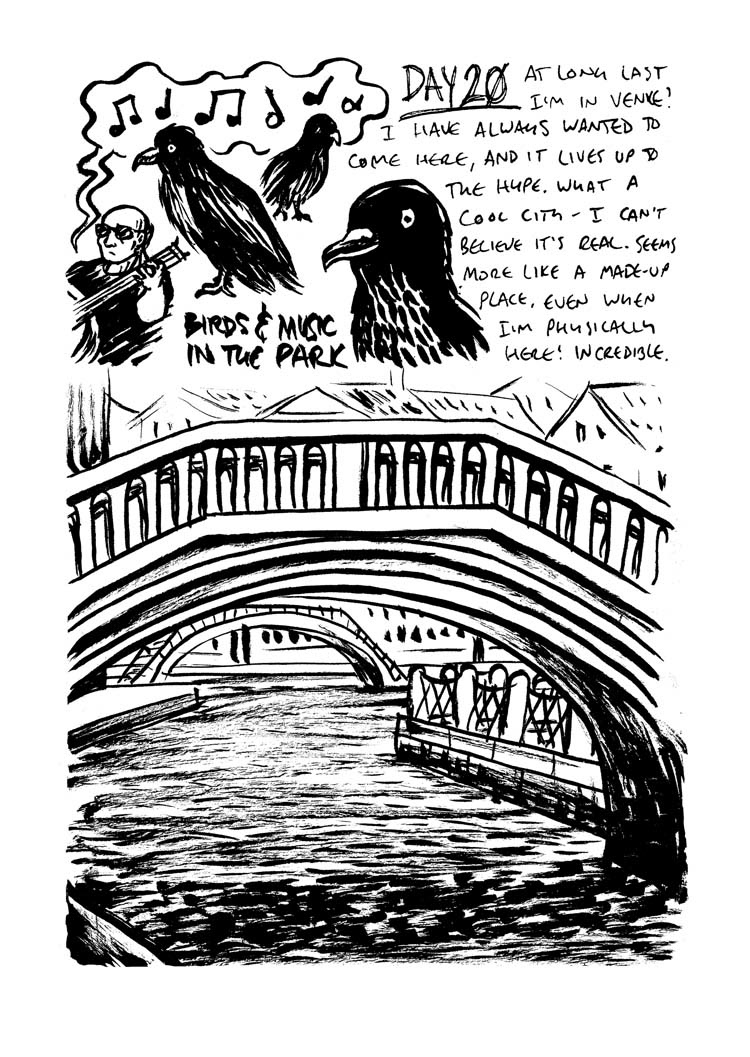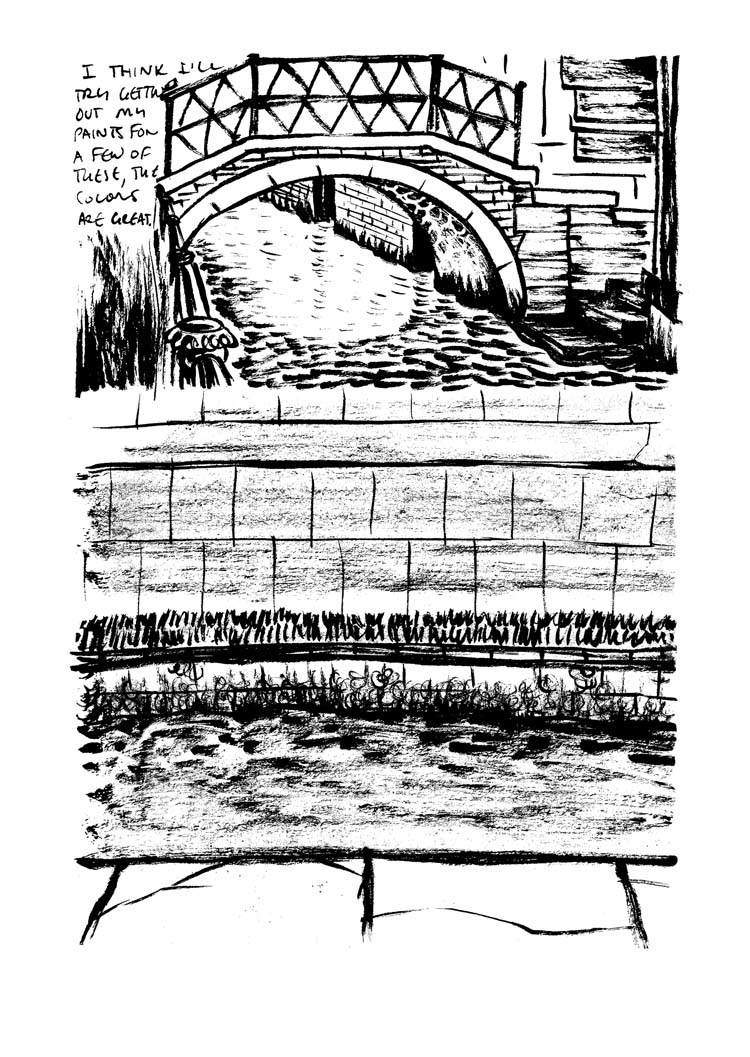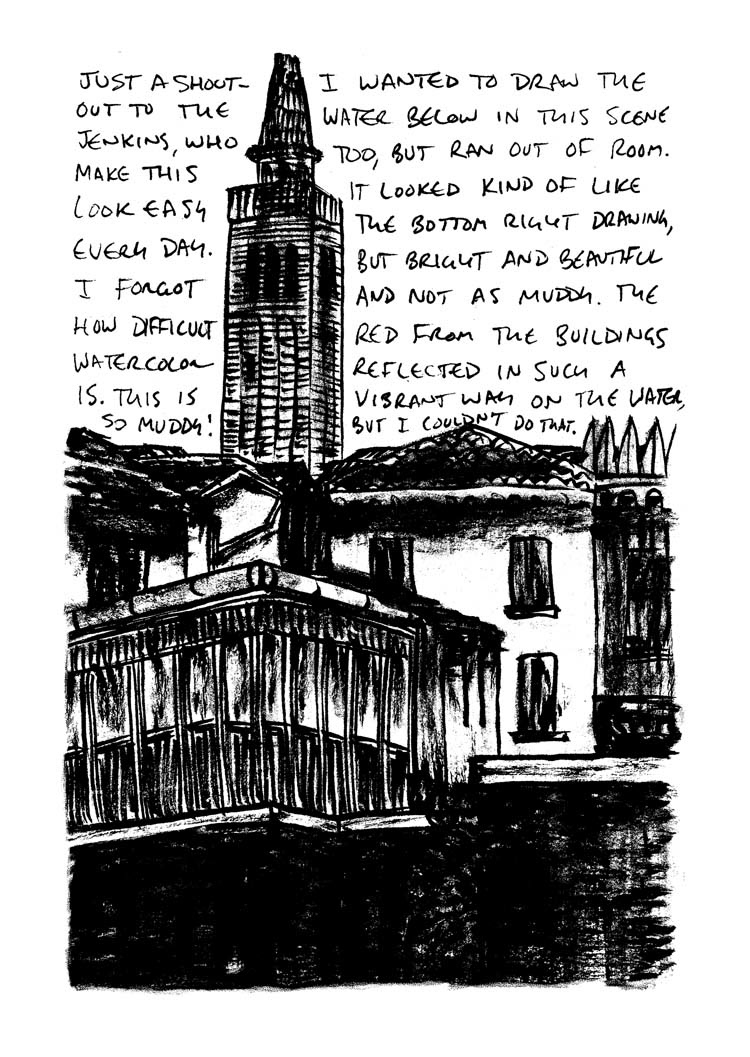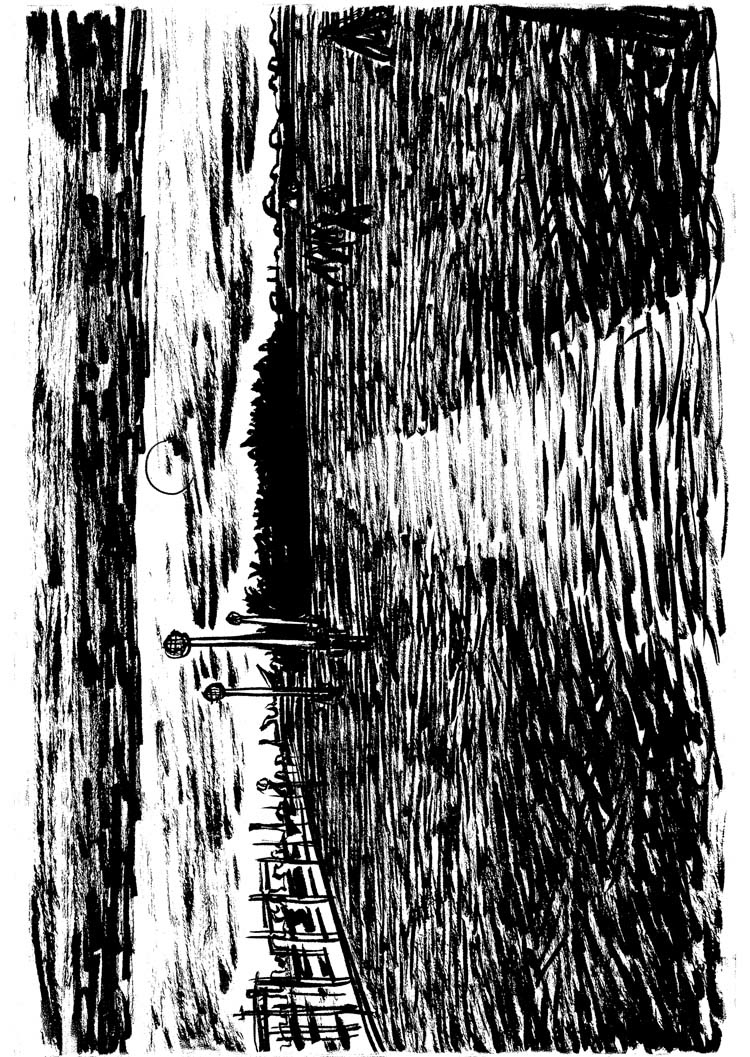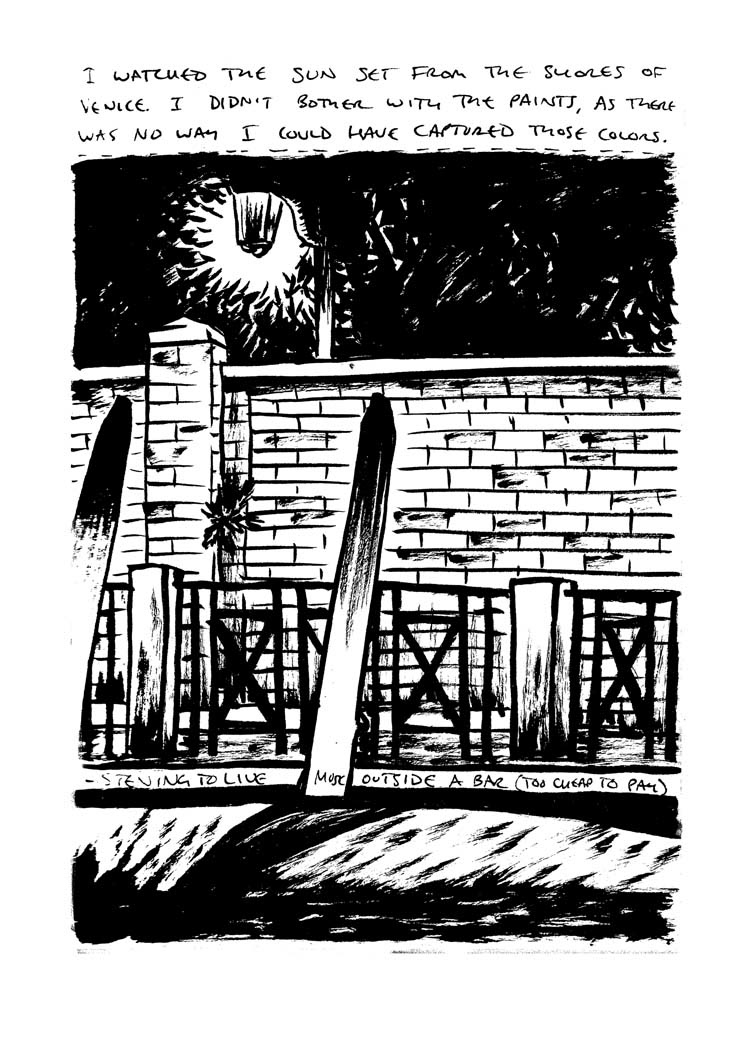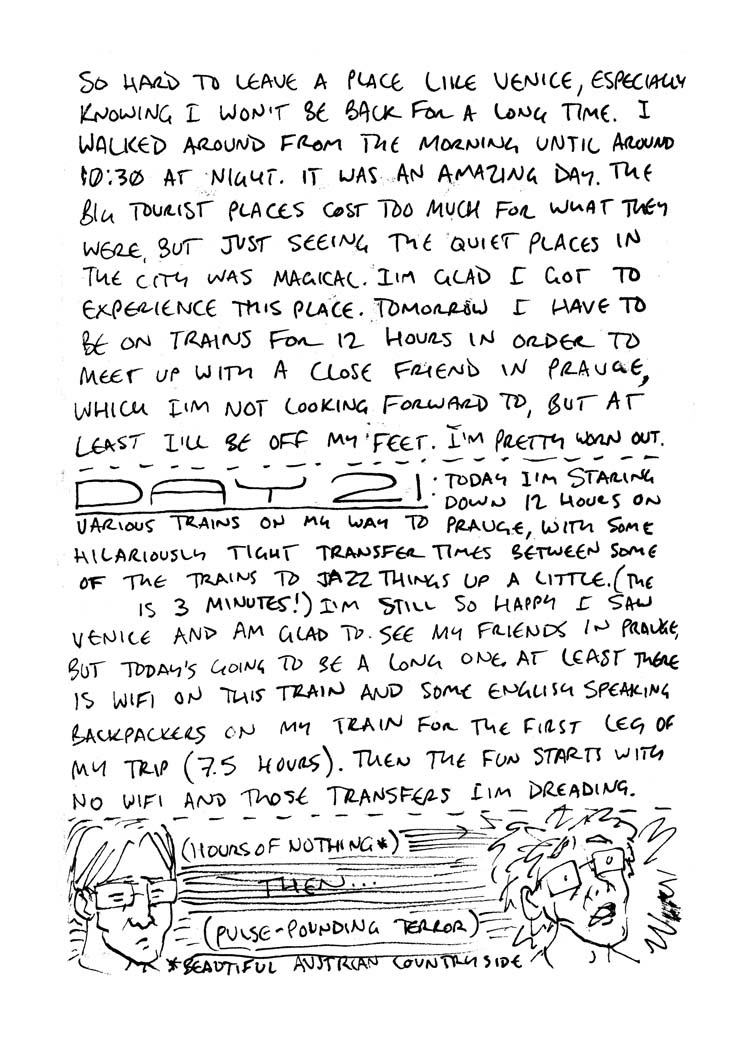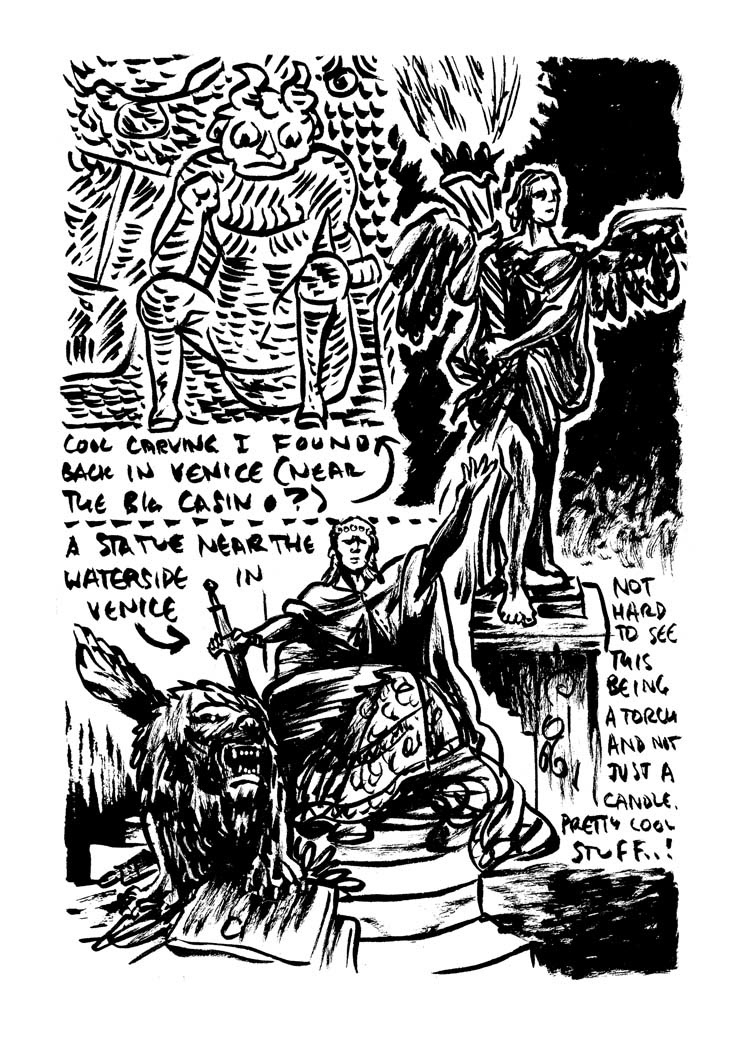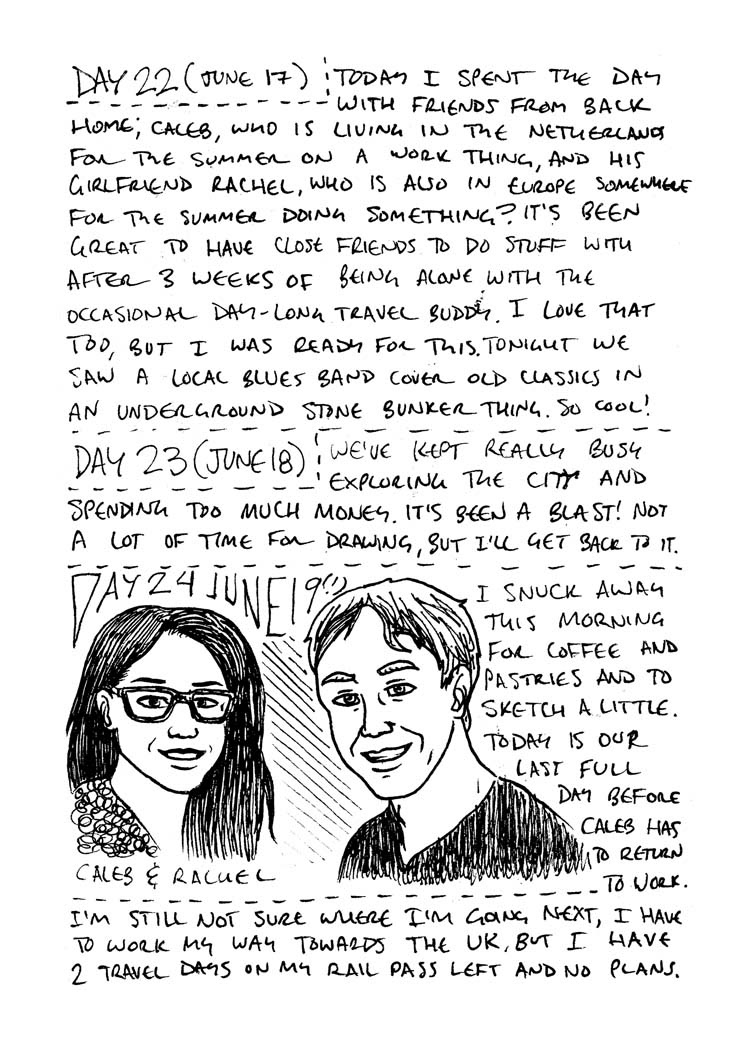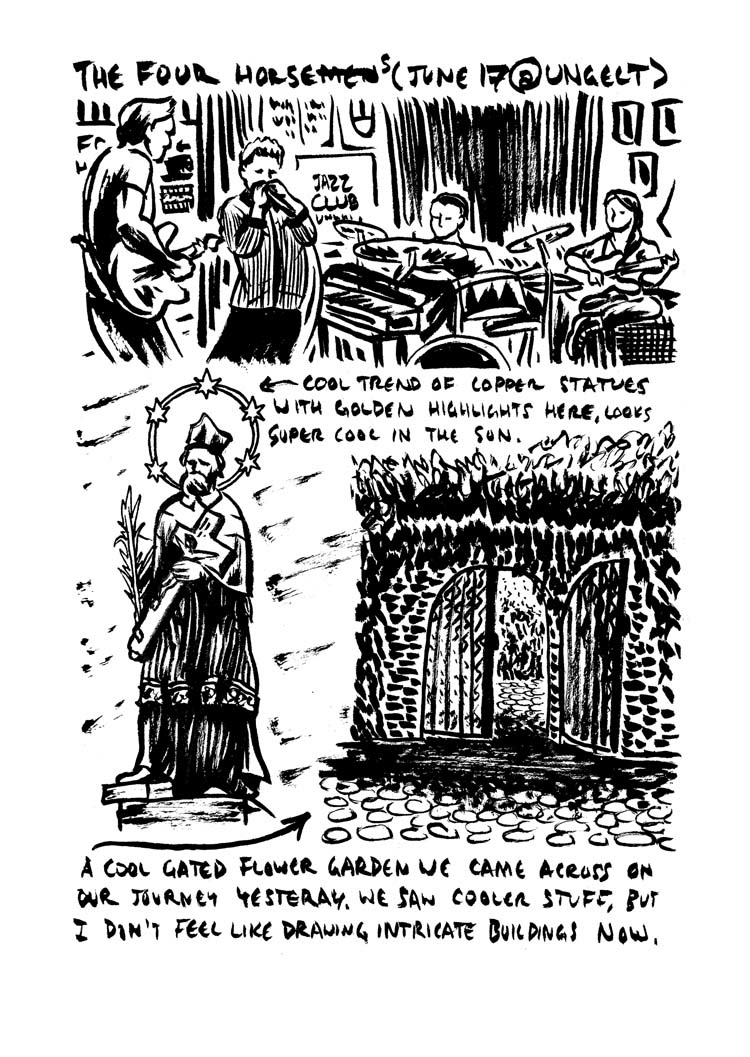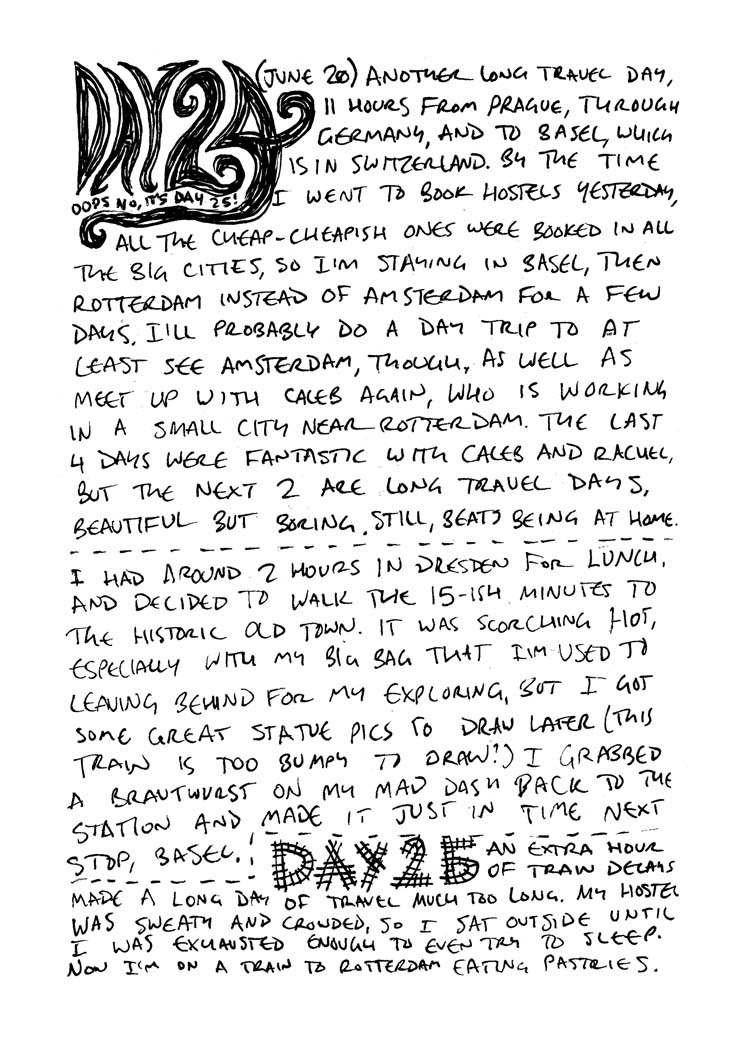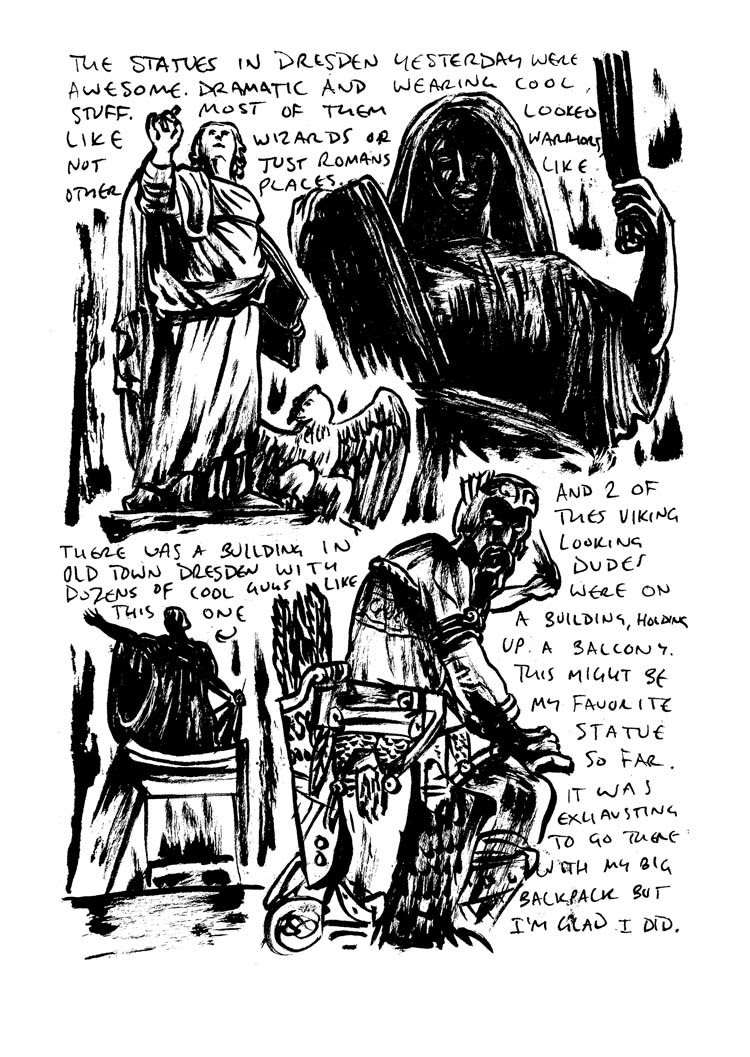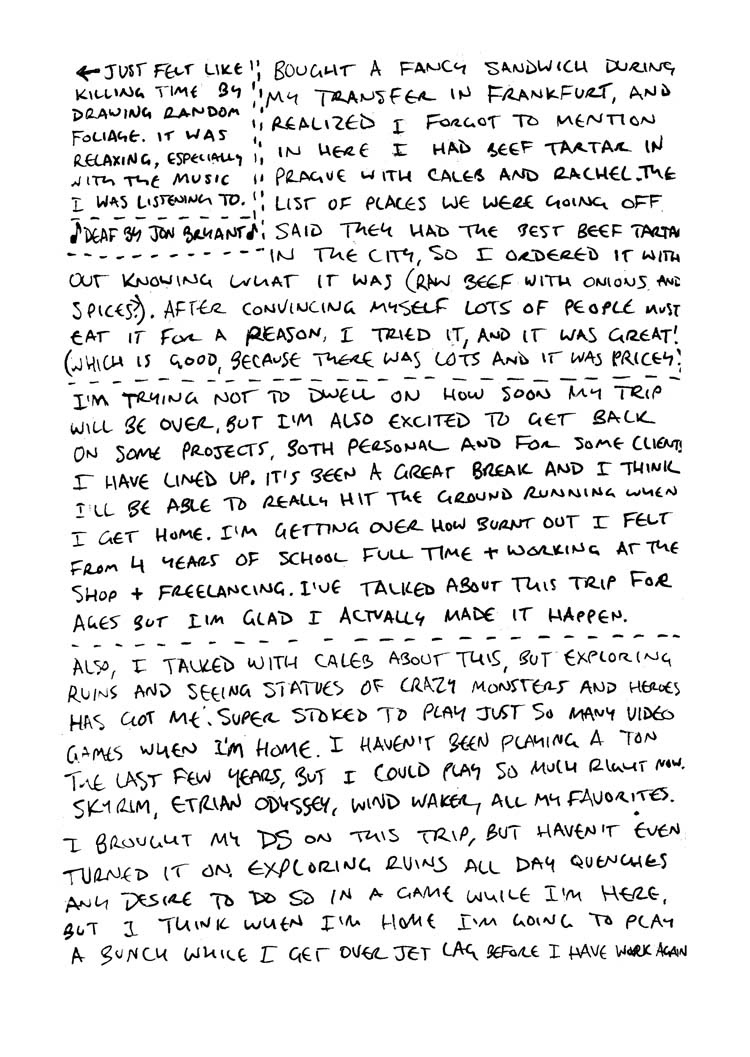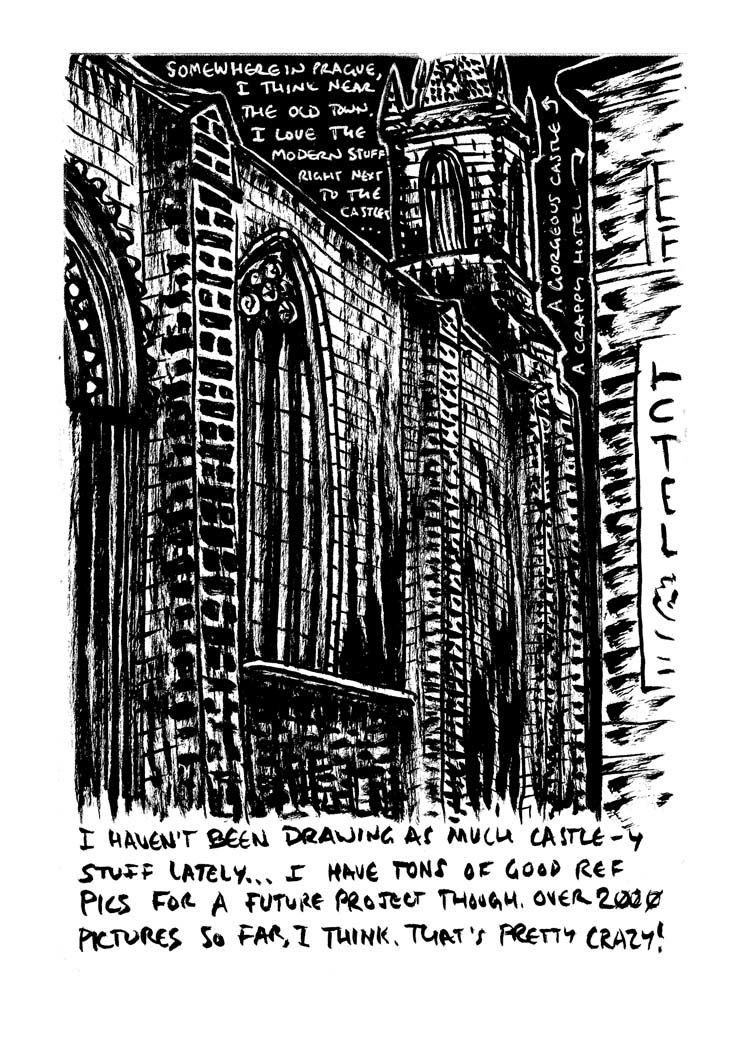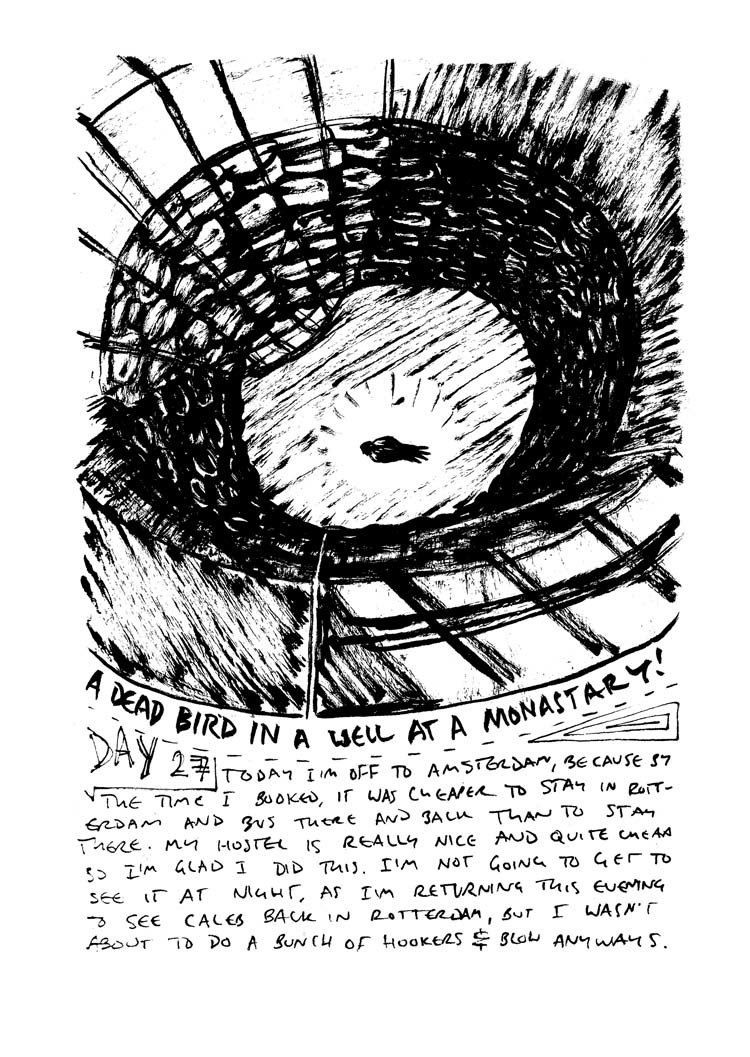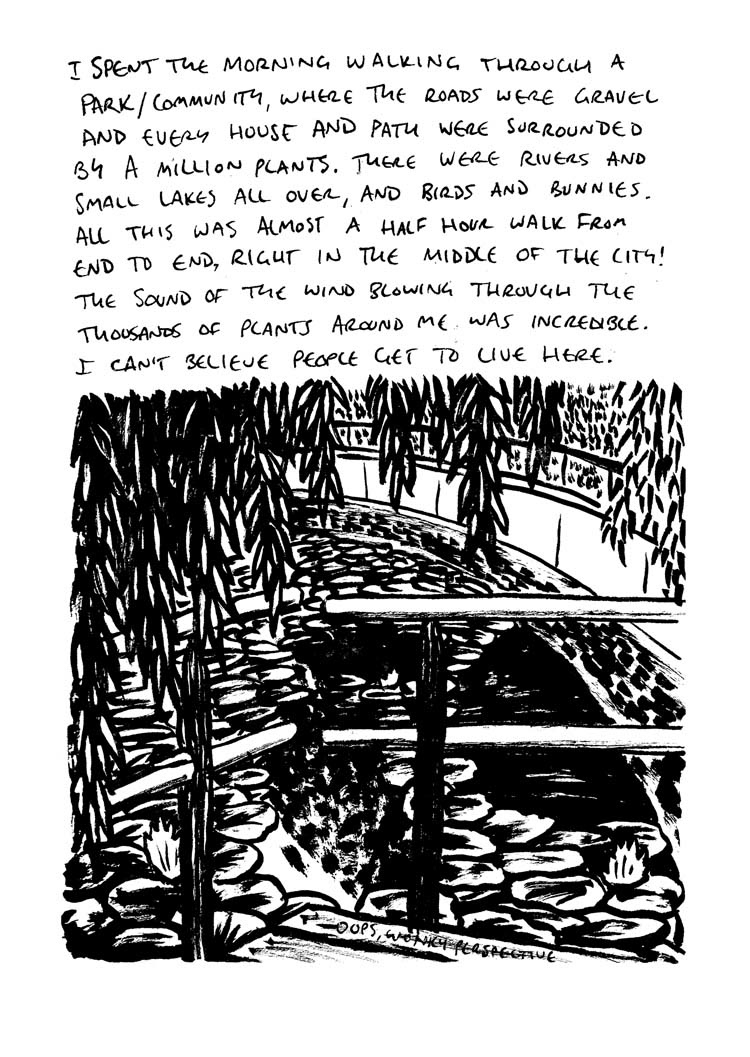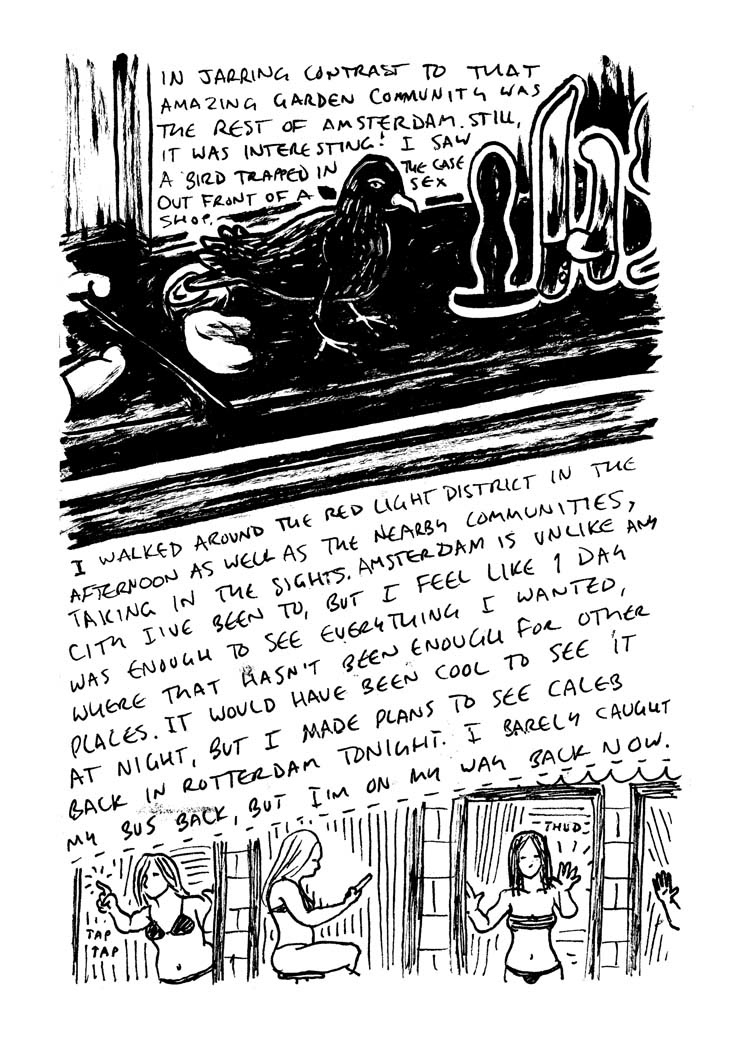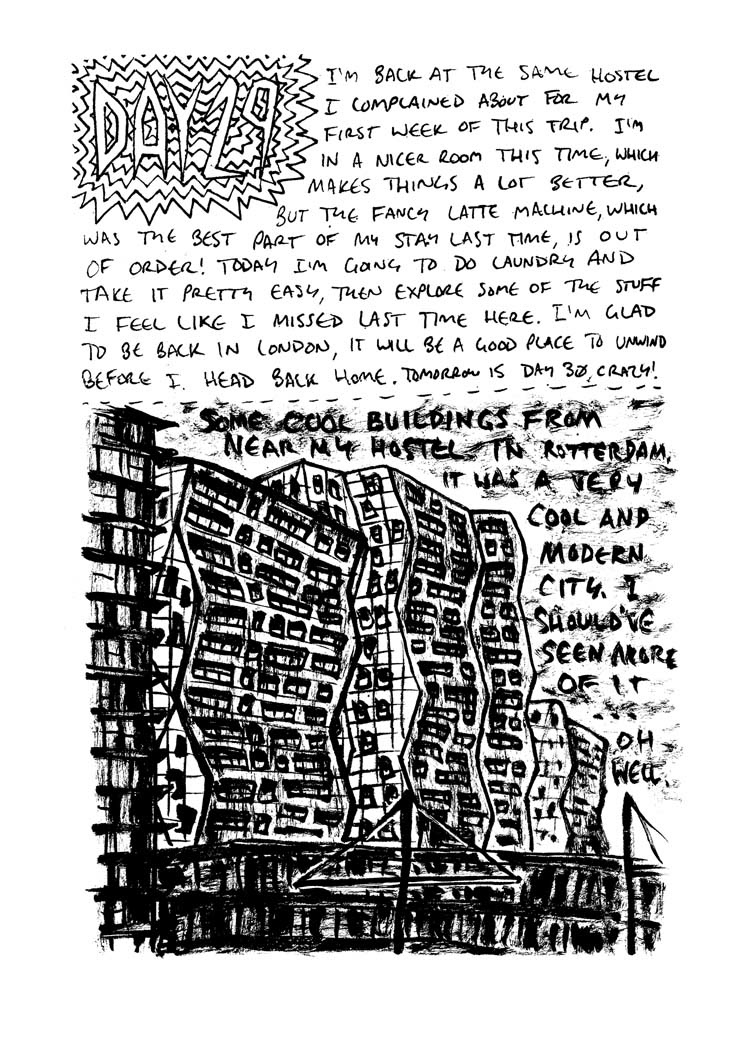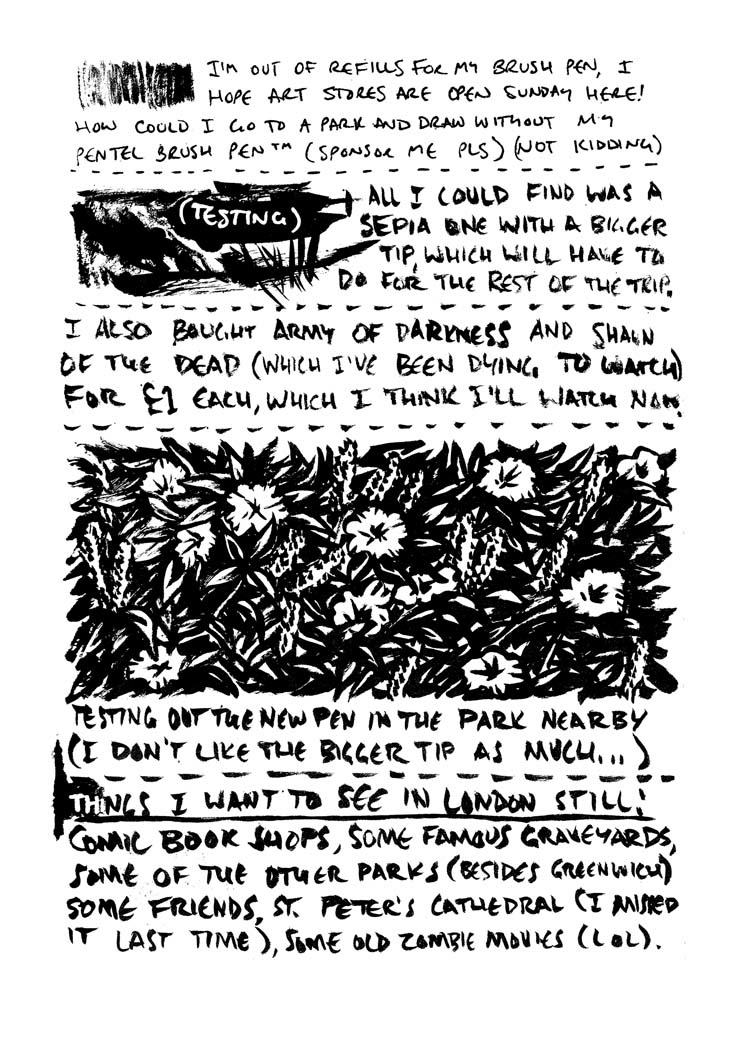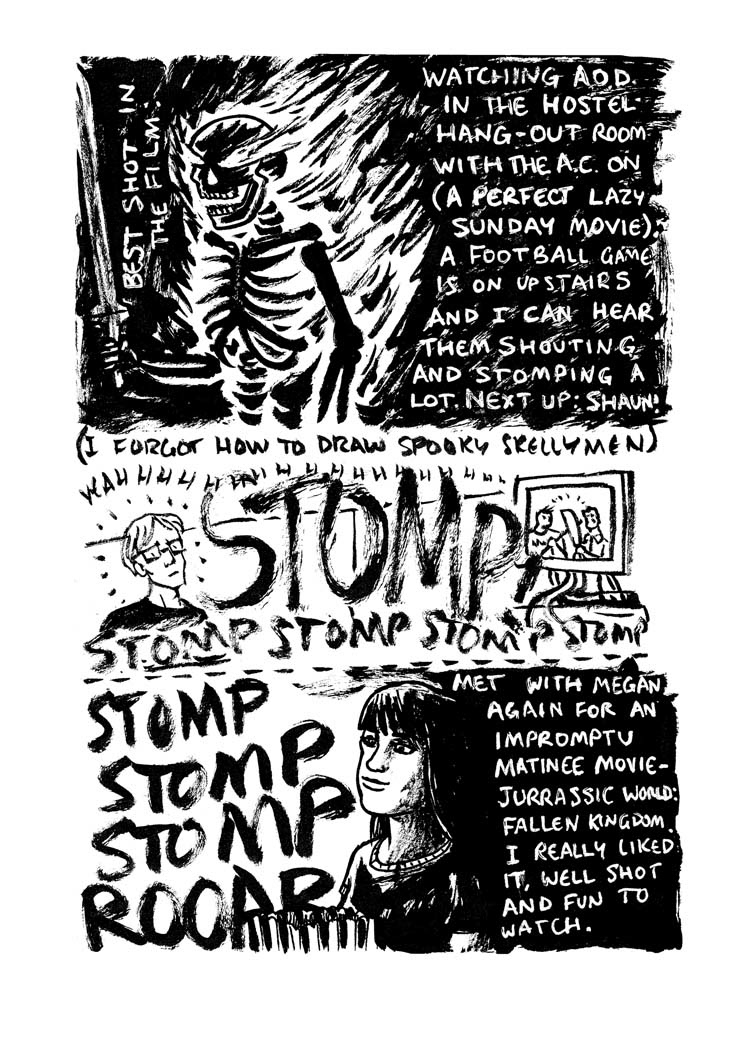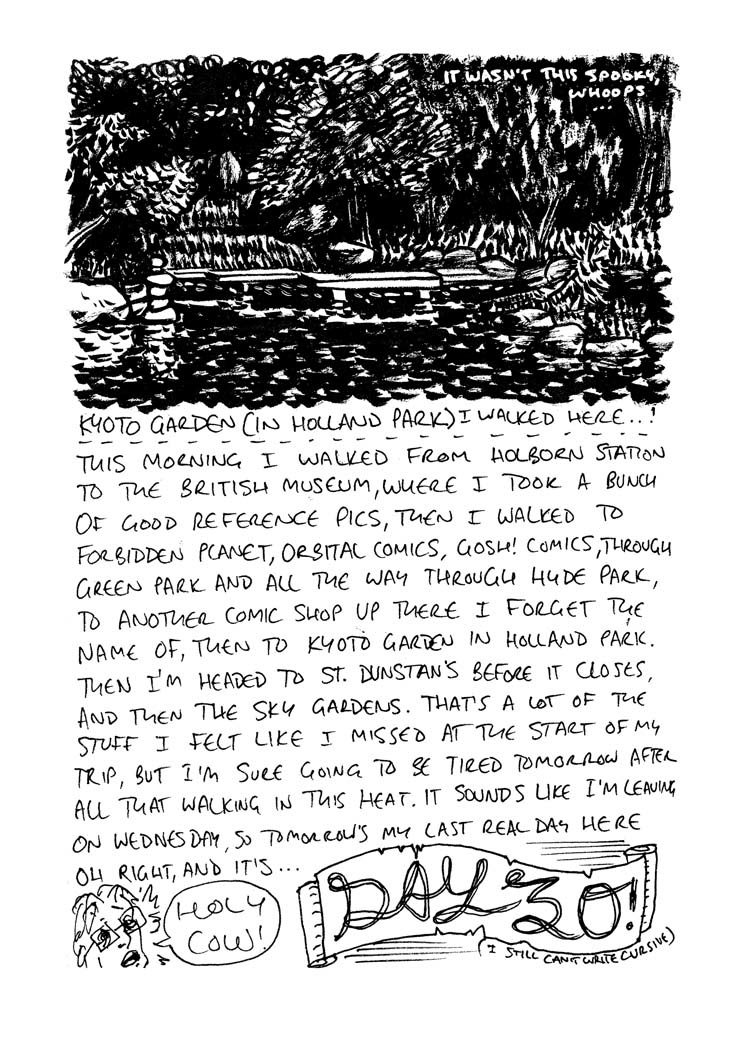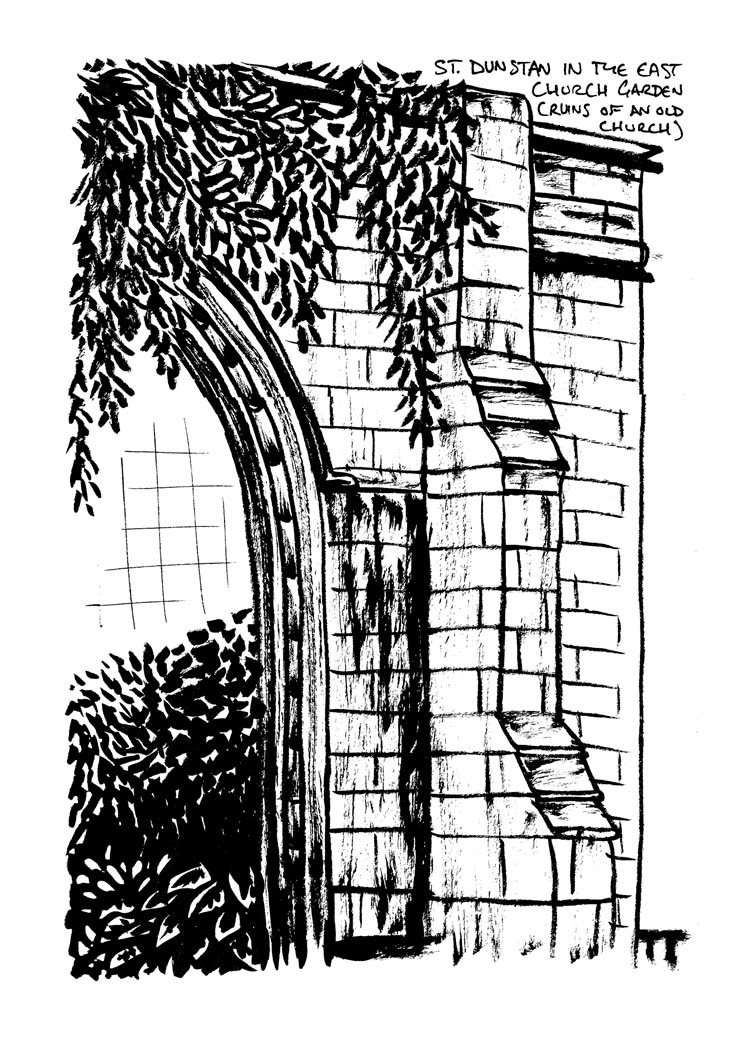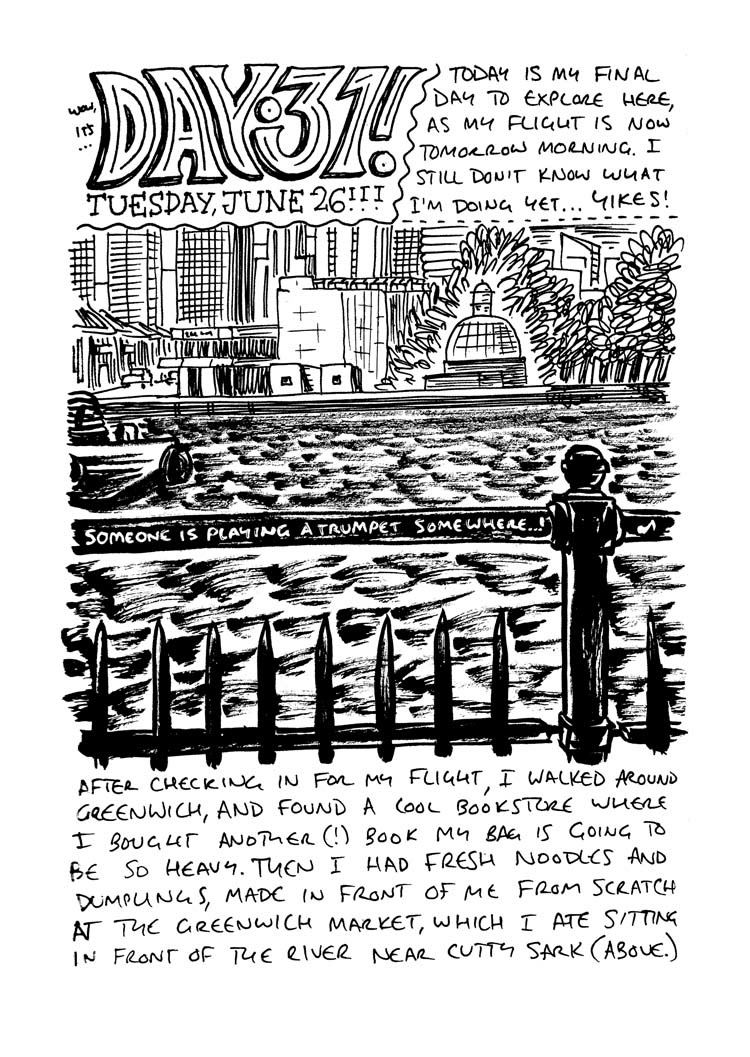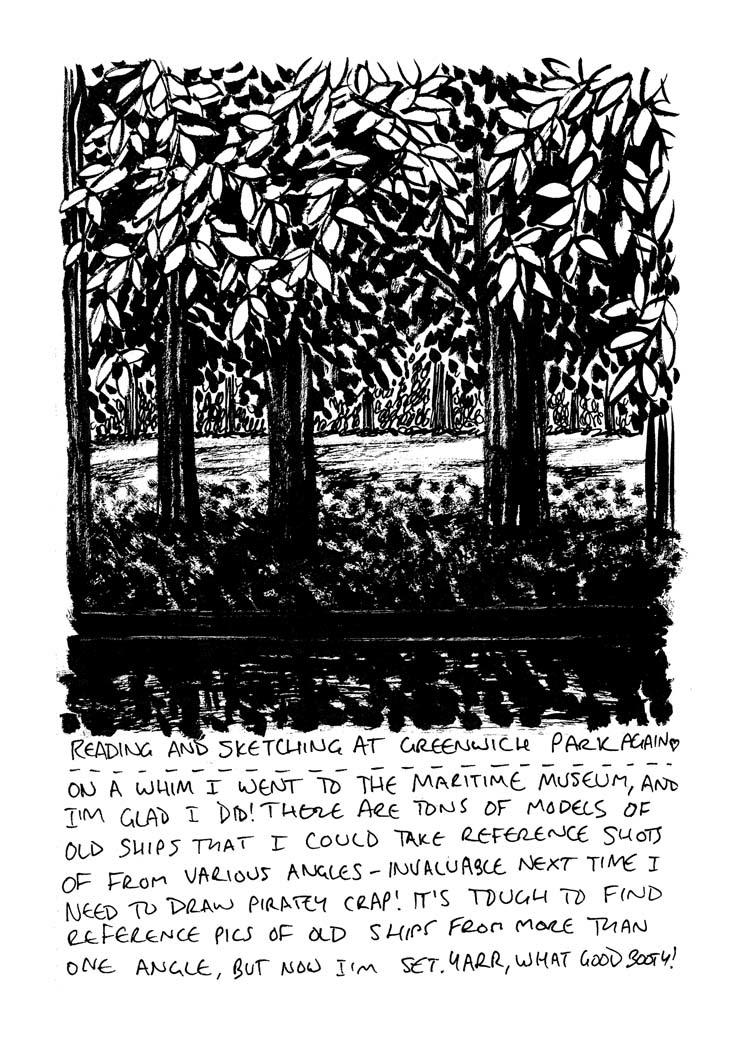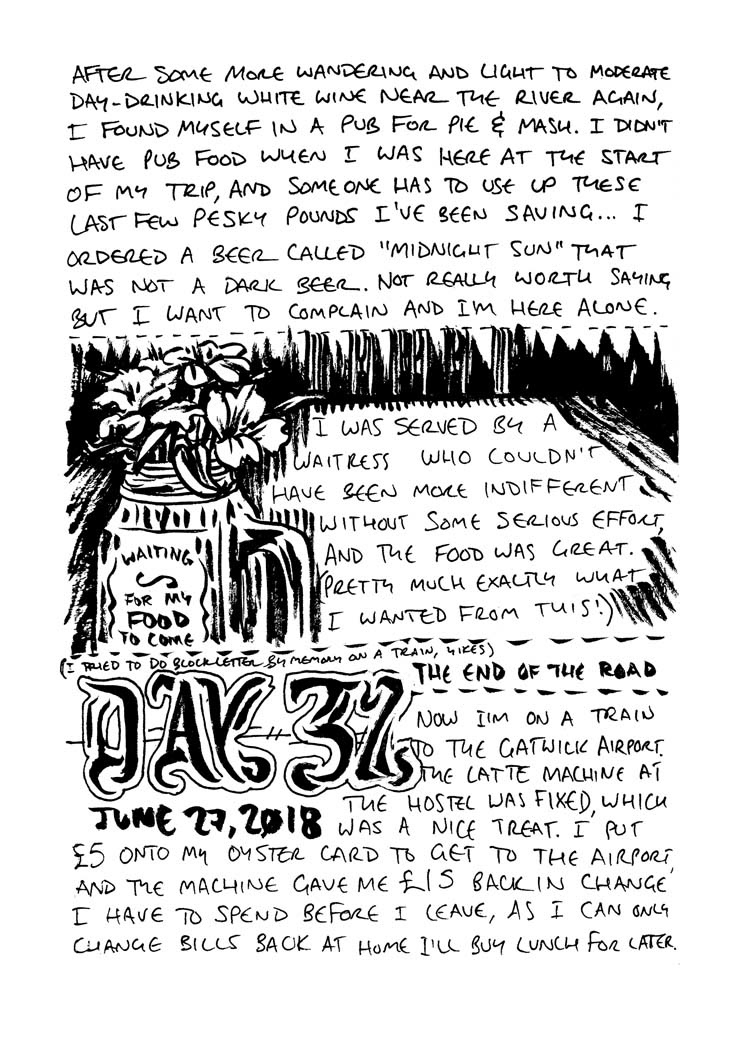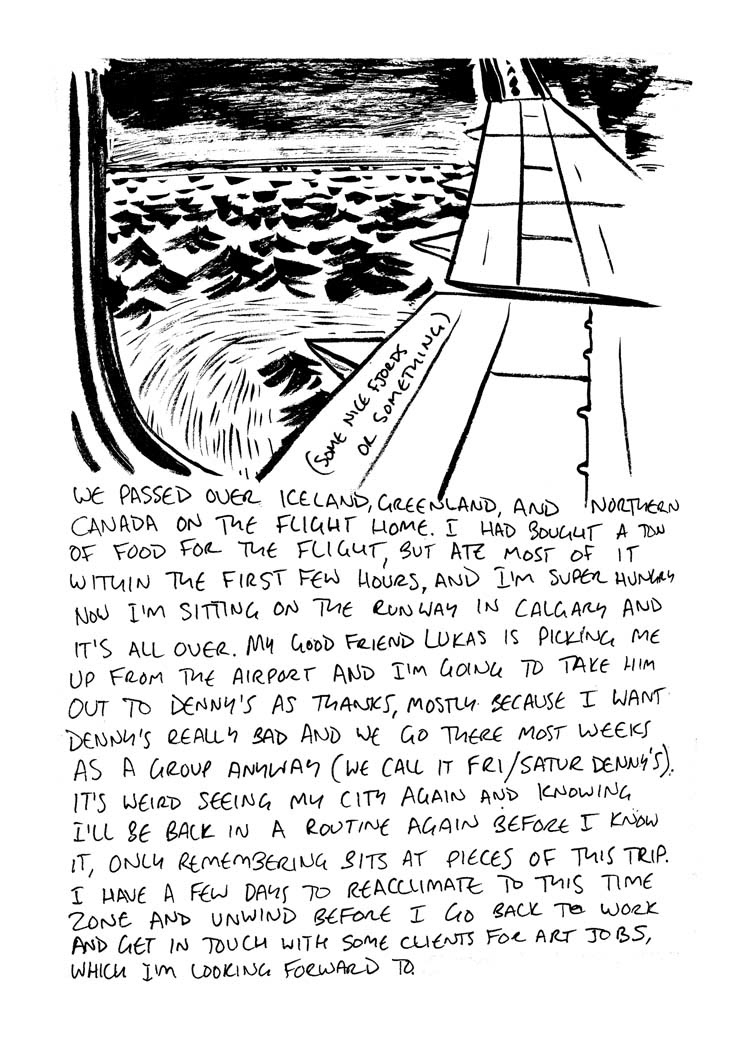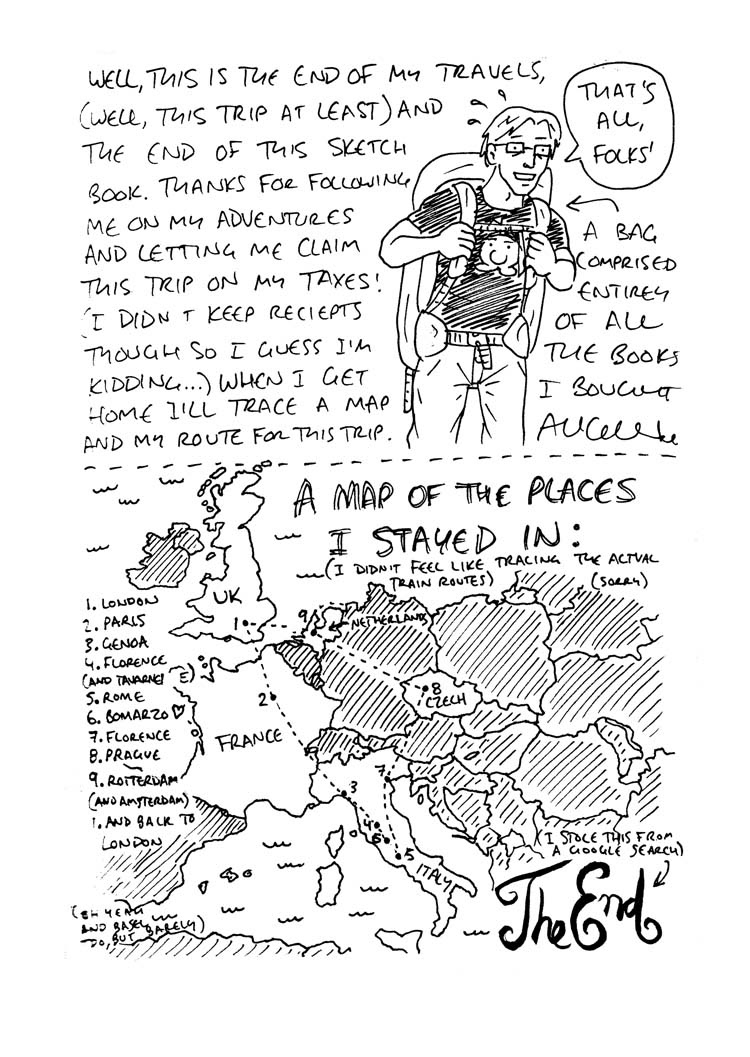 That's the whole book, but if you want a physical copy, you can buy it online!